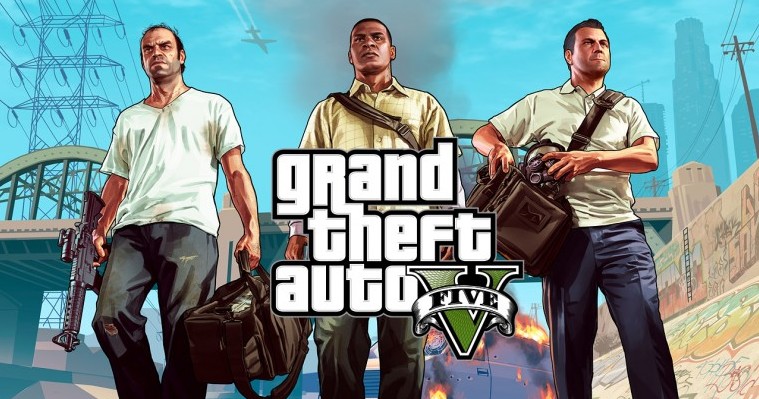 There was a period of several years when Need For Speed and Project Gotham Racing and then FIFA were the only thing I cared about in my life. But ever since my Xbox conked out on me last Spring I've completely got over video games. I mean, obviously I still love playing them with mates and stuff, but I don't itch and fidget thinking about who I need to sign in my manager mode anymore.
Actually, that's bullshit. I'll tell you exactly how I kept myself alive and sane when my Xbox broke. I downloaded GTA III and then San Andreas on my computer and bashed it to death. I'd complete it (and by complete, I mean COMPLETE, as in, I did the fvcking truck driver missions), and then I'd just start all over again. Eventually, I'd exhausted every possible feature of the game and it got a bit boring. I was left gasping for more content, more story line, more awesomeness.
The great thing for me is that, because I was so into hardcore driving games, and then solely FIFA for like three years, I completely missed all the GTA hype as it happened, so I went through all of that like 7 months ago. Which means I only had like a year to wait for this bad boy. But some of you guys will have been biting your nails since like 2004 or whenever it was that San Andreas hijacked your soul (and according to the internet you will have been thoroughly disappointed by GTA IV), so you're really gonna like this.
We showed you the first teaser trailer almost exactly a year ago, but that was just to wet your appetite.
This one is gonna blow your mind.
[yframe url='http://www.youtube.com/watch?v=uUOZ5yCa6Zc']
Fvcking… wow.
I'm gonna go and freeze myself up in the mountains. Butters, dig me out in Spring.