There's no denying that it's a golden age of true crime documentaries at the minute and the beginning of this renaissance can be tracked back to the release of two shows in particular: 'Making A Murderer' and 'The Jinx'.
Featured Image VIA
The team behind 'The Jinx' haven't been ones to sit on their asses since its release and critical acclaim and their latest offering will revolve around three brutal murders in the town of Fall River, Massachusetts back i 1979 that saw the two descend into a Satanic panic. The police determined that a Satanic cult in the city was practicing human sacrifice and its leader Carl Price was eventually sent down for life without parole.
However, all wasn't what it seemed and the lead investigator was so haunted by the outcome of the case that he re-examined all the evidence went years later and came to some shocking conclusions that changed everything. The official synopsis for the show says the following: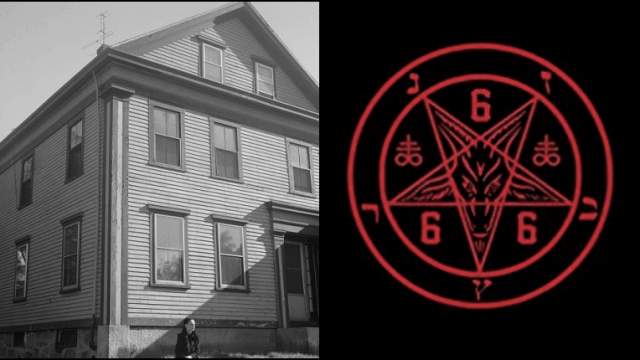 It will tell shocking true story of a town caught in the grips of the Satanic Panic, with new witnesses and evidence that shed light on murders that were thought to have been solved.
Sounds very interesting indeed doesn't it? Half tempted to look up just what went on in Fall River on Wikipedia right now, but we all know that these things are better if you go in literally knowing nothing about the subject matter and that's exactly what I'm going to do here. No news on an air date sadly other than sometime in 2020, but I think we all know this is probably going to be worth the wait as it's pretty much a real life version of 'True Detective'. Can't wait.
For more of the same, check out