According to the premium denim industry,  34 year old Natasha Wagner officially has the best booty in the world.
Brands including 7 For All Mankind, Paige Denim, Levi's and Citizens of Humanity have all been utilising Natasha's butt to create the ideal fit for jeans over the last 14 years.
Black Orchid designer Julien Jarmoune said:
A jean that is fit on a straight body will never look good on someone who has curves. That's why Natasha comes into play perfectly. She has the best of both worlds where she's slim and she still has shape.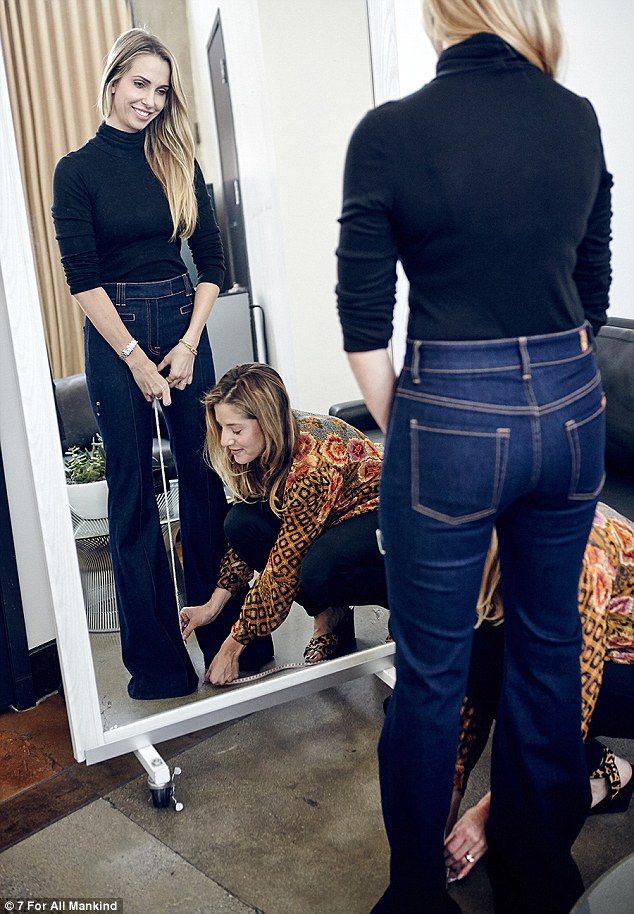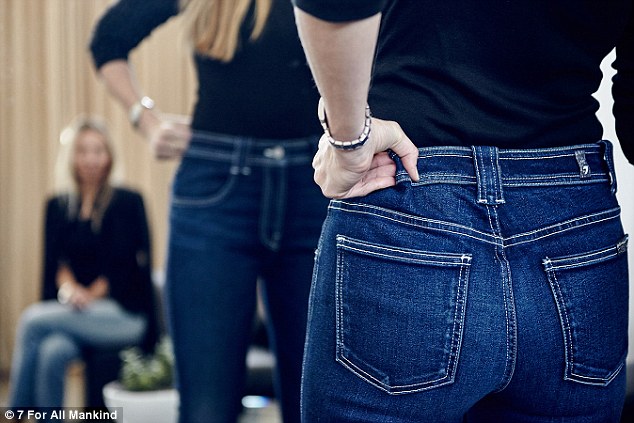 Images VIA
So is the perfect butt when it comes to designing jeans the same as the perfect butt when it comes to being an attention seeker on Instagram? I guess not. This is all about practicality over aesthetic because women with flat butts need jeans that fit too and it looks like Natasha is somehow the perfect blend of flat butt/shapely butt.
But is Natasha's butt the kind of butt all women strive to achieve? I don't think so. The 'perfect butt' is such high praise though that Natasha's head must be completely in the clouds right now so don't want to be too much of a dick and burst her bubble. Need to see Natasha in action in some kind of music video or something before we can really go around giving out best butt prizes.
Sorry Natasha – think Jen Selter is still the champ for now.