Following the accusations of sexual misconduct aimed at Hollywood royalty like Harvey Weinstein and Kevin Spacey, you kind of expected a similar attitude to emerge in the music industry – one that is probably more liable to this kind of behaviour than the film business.
Featured Image VIA
It seems like the tide might be turning in that respect though as The New York Times published an expose on mainstream rock musician Ryan Adams. Adams might not be the most famous guy out there – he seems to fly kinda under the radar even though he's a massive name – but he's released 16 albums and received 7 Grammy nominations. Someone told me he played the biggest gig ever in Brazil once too, although I'm not sure how true that is.
Anyway, it's also well known that Adams has been a champion of emerging young female artists for some time now and whilst everyone thought that this was cool and woke, it turns out he's actually like every other piece of shit man in a position of power out there and was just trying to use his power to hook up with girls. The New York Times article is fairly in depth, but here's the gist of the accusations: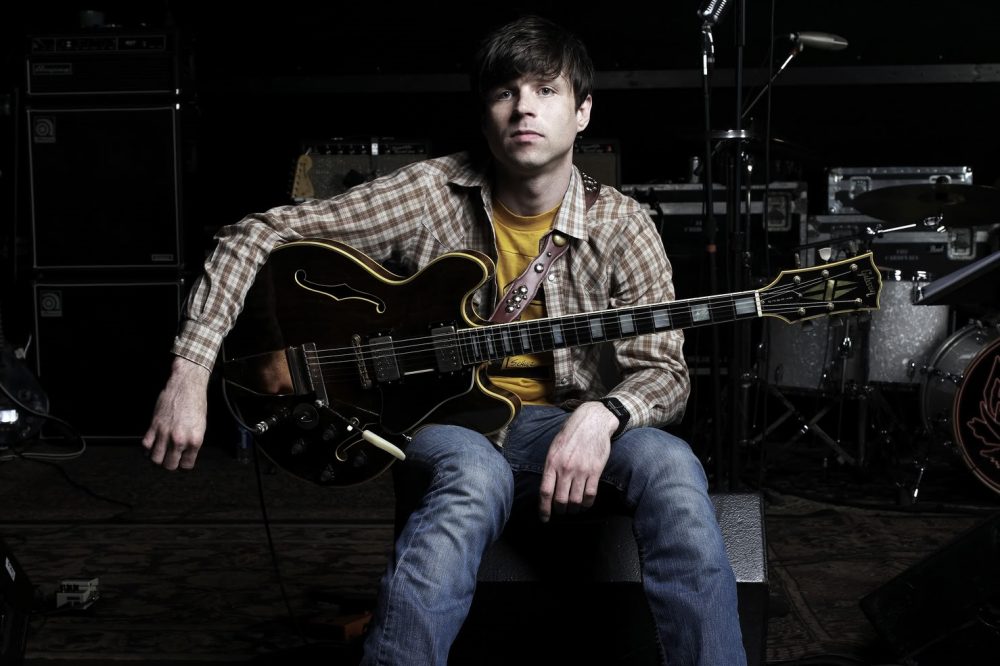 One 14 year old girl claims Adams offered her opportunities in the music business and then Skyped her naked and expected her to send him sexy pictures.
Phoebe Bridgers – some 20 years younger than him and now a successful recording artist – was offered studio time and a support tour during a whirlwind romance, but after she broke it off with him and the relationship didn't go his way, he rescinded these offers yet continued to pursue her and be a general creep, opening the door of his hotel naked to her when they did eventually tour together.
Courtney Jaye – a 35 year old musician – was hit up by Adams over Twitter and invited to come and record at his studio where he aggressively came onto her and wouldn't take no for an answer. They ended up in bed but didn't have sex and never ended up collaborating again.
Adams' ex wife Mandy Moore claims he exerted controlling and manipulative behaviour over her that left her psychologically damaged and unable to pursue a career in music (this part is a bit underdeveloped in all honesty)
Megan Butterworth – who was once engaged to Adams – says that he was controlling and emotionally abusive as well as being physically intimidating at some times.
Well, it does sound like Ryan Adams is a complete and utter creep really doesn't it? But is it really that surprising that a rock star with well publicised mental health and addiction problems acts like this? Sadly it isn't really is it, and I suspect this is only one of many stories that will continue to emerge in the coming week. Would really be great if men stopped being such assholes all the time but sadly I feel like it's going to be a while until we see that.
For more of the same, check out this long list of people being accused of sexual misconduct. It never ends.