In a gruesome incident over in Australia, a man named Marcus Volke, 28, killed his transgender wife, Mayang Prasetyo, before attempting to cut up and cook her body on his stove.
Images VIA 
However, the boiling stove caused his power to cut off and so he decided to call up a 24-hour electrician in order to solve the problem. You can listen to the chilling phone conversation below:
When electrician Brad Coyne arrived at Volke's home, he said he was met with a disgusting smell that Volke tried to pass off as "pig's broth".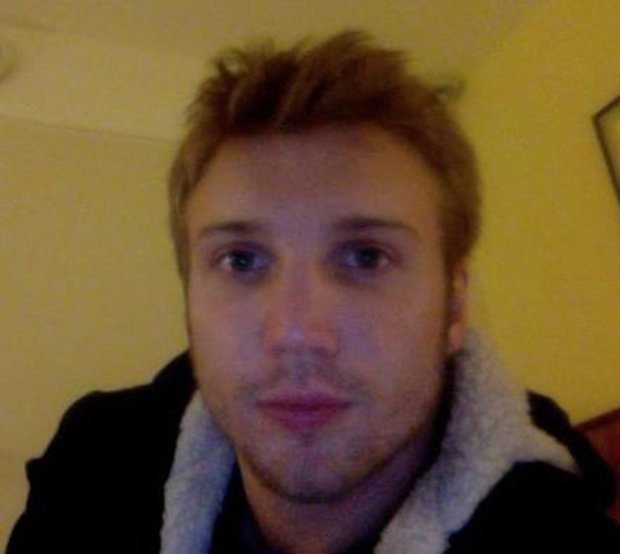 However, Coyne became increasingly suspicious when he spotted garbage bags and chemicals and he decided to notify the police after restoring the power. Coyne said:
We went into the bathroom which had laundry in it and there was a cupboard that had the washing machine in it – which I didn't know at the time had bits of his wife's body in it, like her head and arms.
Creepy shit. After two police officers arrived, Volke tried to do a runner before killing himself by cutting his throat. That's when constable Liam McWhinney found Prasetyo's body parts cooking on the stove:
Originally I thought it was some sort of sick prank… Halloween or something — when I put two and two together, I realised it wasn't a prank.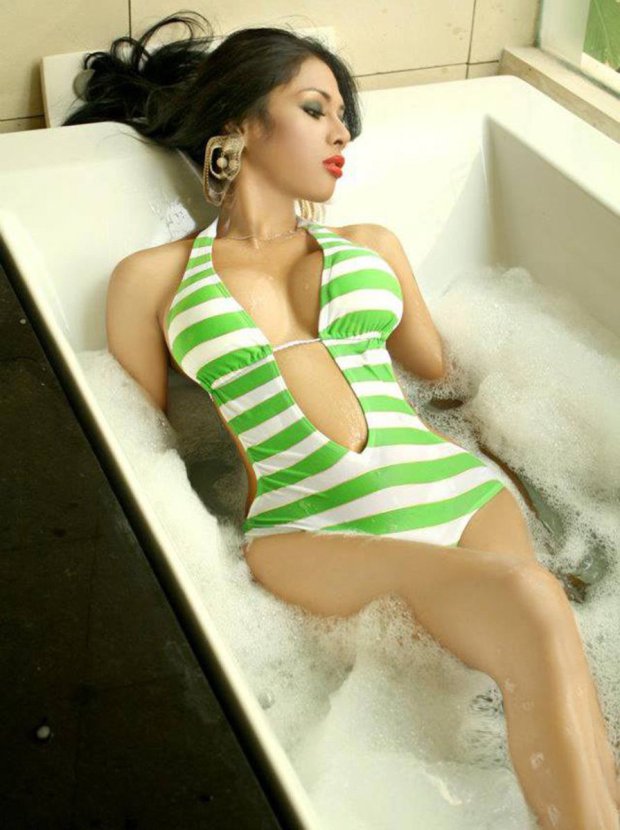 What a gruesome end to a gruesome story. RIP to Prasetyo and thoughts go out to her family. It's grim to think what Volke would have gone on to do if he had not made that phone call. Hats off to Coyne for raising the alarm.
For more disturbing audio files, click HERE.