After what can only be described as a pivotal year for Mumdance & Logos, the duo are proud to announce their new vinyl only label Different Circles.
Their inaugural release Weightless Volume. I, is a collection of tracks from 6 producers who are pushing the boundaries of genres and leading in the way in a new wave of music. Coining the term 'weightless' to describe the music is a sensible idea, the tracks flow effortlessly and hover between spectral grime, ambient lucidness and electronic experimentation.
Due for release on the 17th November, you can cop a listen below.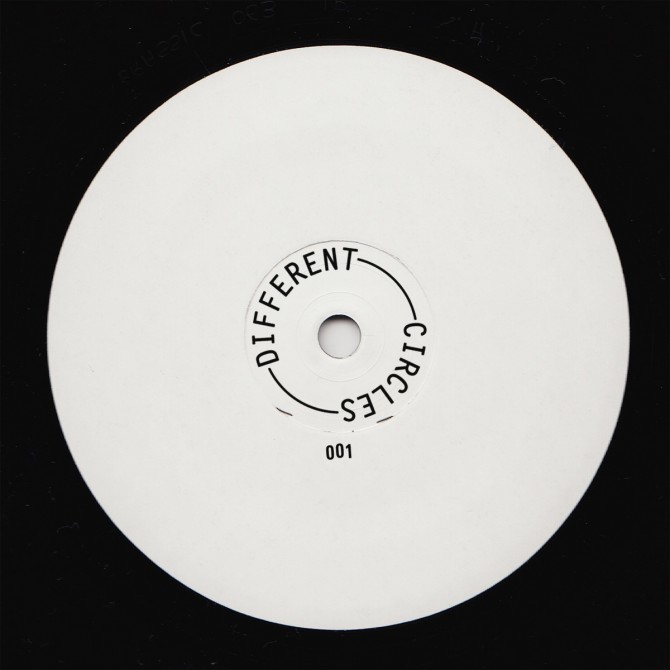 Tracklist:
Mumdance, Logos & Rabit – Inside The Catacomb
Inkke – Love Song
Strict Face – Python Crossing
Darko – Sweetboy Tears
Rabit – More Memories
Murlo – Geist