Albuquerque mum Nicole Morlan has been charged with child abuse and "contributing to the delinquency of a minor" after she was spotted on video cheering on her daughter who was fighting with another girl at school:
Some might say this makes her a terrible mum but if you think about it, at least she's showing an interest in her daughter's extra-curricular activities. There's plenty of mums and dads out there who don't even turn up to their kid's sports day/drama show/graduation. Not Nicole though — she got front row seats to her daughter's butt-kicking display and now she's being punished for it?
Image VIA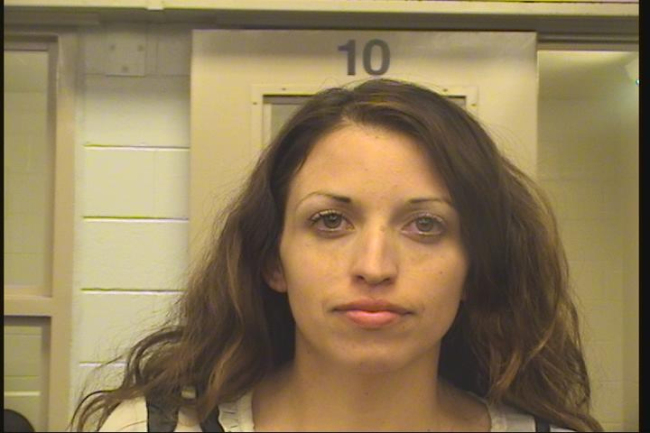 Still, as far as parenting goes, this has to be better than forcing your kid to wear this sign in public because she twerked at her school dance.