When this story first popped up on my newsfeed, I was both disgusted and stunned. A punch hard enough to batter a guy's teeth into his lungs – what would such savagery look like?
Images VIA
Well, now we no longer have to wonder, as the CCTV footage of the incident has just been released by the Met Police. And let's just say, it ain't pretty.
Although the clip is a little grainy, you can see the moment the mugger throws all of his weight into the KO punch before rifling around the student's pockets, uncaring to the damage he'd just caused by the unprovoked attack.
The perpetrator managed to take off with the student's phone and wallet, but not before placing his victim behind a parked vehicle.
Cops are now on the lookout for the savage, who left the 23-year-old student fighting for his life in a coma with a fractured skull and teeth embedded in his lungs.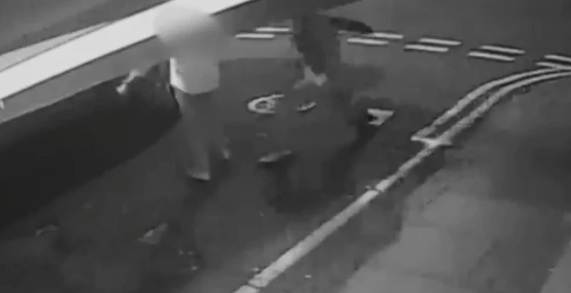 Sadly, the student travelled back to his home country of Spain after the London attack, and the police still have no leads as to who carried out the mugging, which went down back in August of last year.
Detective Karl Lewis, from Westminster Borough, said:
This was a completely unprovoked assault on a young man walking home after a night out.

The victim has only just managed to make a full recovery from his physical injuries, however this attack has had a large psychological impact on him.

The man who committed this crime is a violent thug and we are desperate to bring him to justice.

I would urge anyone who recognises the man in the CCTV still to do the right thing and call police.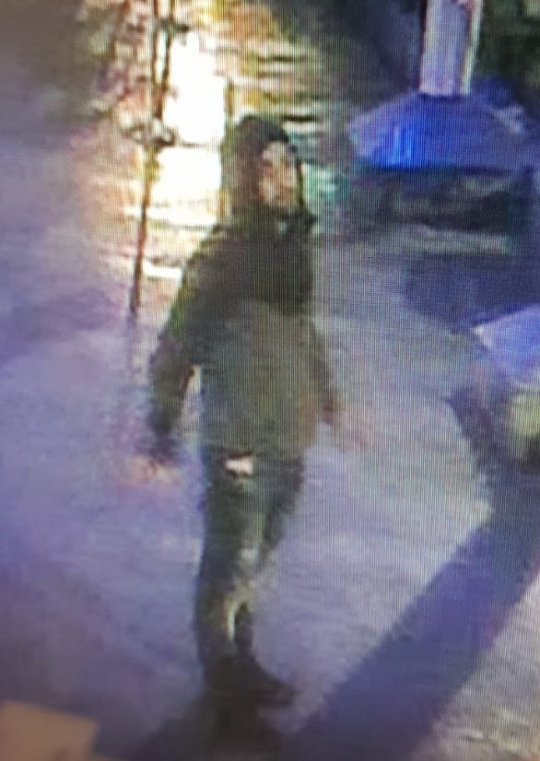 If anyone knows anything about the man with the potentially fatal right hook, you know what to do.
For more of the same, check out this chill restaurant worker who avoided a robbery by simply ignoring the thief. That's one way to do it.