The question of the legalisation of cannabis in this country is one that has raged on for years and years, but following the successful implementation of a cannabis network in the United States and Canada MPs are predicting that it will only be five to ten years before a similar system is employed over here.
Images VIA
This forecast comes courtesy of a group of cross party MPs – Labour MP David Lammy, Conservative Jonathan Djanogly and Liberal Democrat Sir Norman Lamb – who recently embarked on a fact finding mission to Canada – the first G7 country to allow recreational use of the drug. The journey was filmed for a Radio 1 Newsbeat documentary and saw Lammy significantly change his stance on cannabis, against the official Labour party line, saying the following: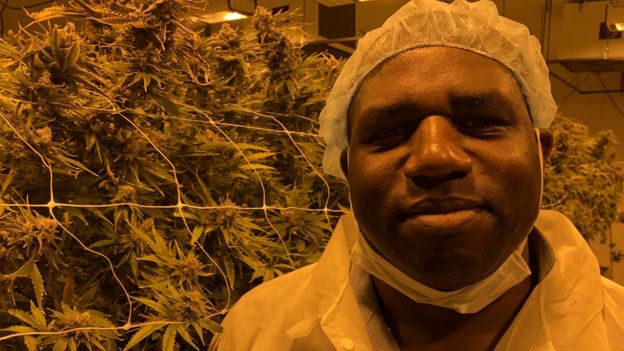 I want the market legalised, regulated and taken away from crime gangs.

For young people not to be criminalised by use and properly educated.

I want to see the strength of the stuff reduced, labelled and properly organised in this country.
Yeah I mean I've been saying that stuff for years – people are smoking weed all the time whether it's legal or not so surely it's safer for everyone to legalise it and it'll also have the added bonus of making some money for the government via tax and hitting crime gangs where it hurts. Seems like a no brainer to me, but as we all know these things take time to sort out but hopefully the example of Canada and the US will mean that it eventually trickles down to us. 5-10 years hopefully.
For more of the same, check out this stoner attempting the most insane weed challenge ever. Maybe don't give that a shot when it's legal.