A Tory MP who bombarded two women with gross sexts has been cleared of wrongdoing by a parliamentary watchdog and faces no punishment for his actions (aside from the punishment from his family, of course).
Images VIA
Married father Andrew Griffiths was found to have sent over 2000 texts to barmaid Imogen Treharne and another woman over the course of three weeks, during which time he requested nudes and referred to himself as "daddy". *shivers*
The 48-year-old MP for Burton and Uttoxeter has since resigned from his post when the scandal broke in July, although a watchdog has declared that there is no evidence that he breached the House of Commons Code of Conduct.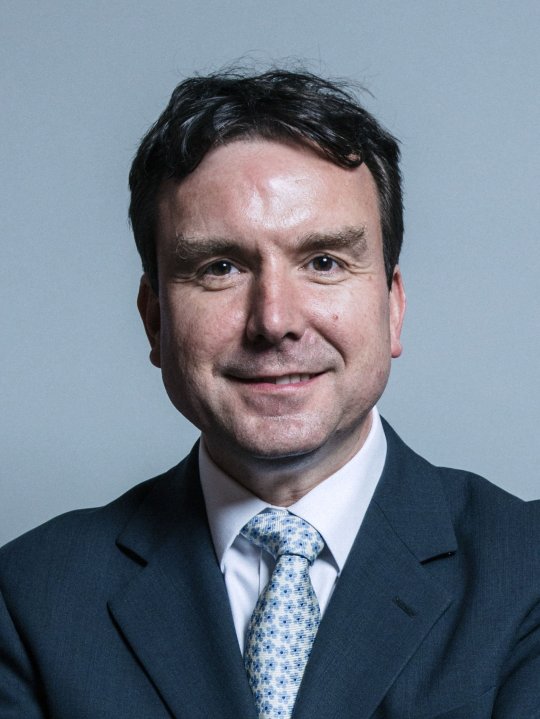 Per a resolution letter from the watchdog:
Mr Griffiths' conduct has undoubtedly damaged his own reputation, as well as his health and family relationships.

However damaging these events have been for Mr Griffths personally, I am not persuaded that the texts he exchanged with the two women have caused significant damage to the reputation of the House of Commons as a whole, or of its Members generally.
They weren't wrong about his reputation. Get a load of some of the messages he sent to the women who he allegedly rented a flat for during the time of his pursuit:
I'm going to bring you to London and do whatever I want to you.

I'm thinking maybe we need a flat for Daddy's girls.

I'm taken by you both. You girls are spectacular.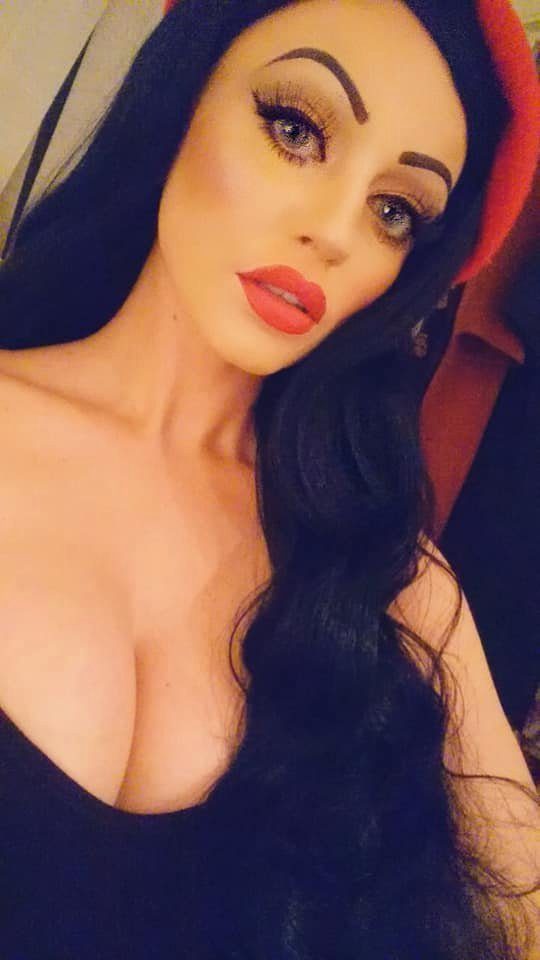 Wow, where's this guy getting his sexting chat from, the 1950s? To top it all off, the messages were sent just weeks after his daughter was born.
When the scandal made the headlines, Andrew sent out a letter of apology which said:
I am deeply ashamed at my behaviour which has caused untold distress to my wife and family, to whom I owe everything, and deep embarrassment to the Prime Minister and the Government I am so proud to serve.
Can't be that sorry if he was doing his family so dirty behind their backs. So yes, he's cleared of wrongdoing, but he's going to be paying for this in other ways for the rest of his life.
This isn't the first time a Tory MP's been at the centre of a sex scandal, of course, and it definitely won't be the last.