The world's most famous male porn star, Keiran Lee, has slept with over 4000 women and starred in over 3500 adult movies. So when he was asked recently to name his best sexual experience, he had a tough time whittling it down to one.
Featured Image VIA
Keiran is such a well-known porn star that he's won countless awards and has even had his penis insured for £800,000 back in 2012. That's one expensive dick.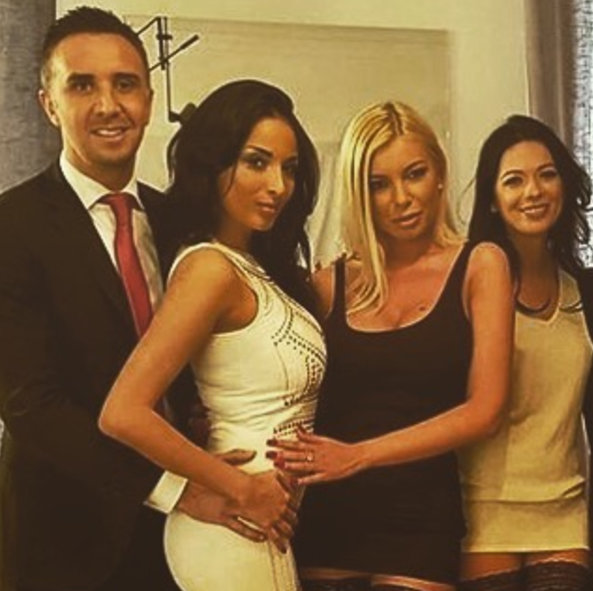 Now the Derby-born star has revealed his secrets and spoken about the best sex he has ever had.
It's so difficult for me to say one girl.

But I would say one particular scene stands out which was the first scene I ever produced.

It was a scene called Office 4-Play and it was basically me and four girls.
In it, Keiran plays an office manager and the four girls are his interns. Kinky. Apparently he was particularly into the scene because he helped produce it – and then of course there are the obvious reasons.
Other than that, I have to say my wife, honestly.

I didn't actually meet her during a scene.

She was retiring and I tried to persuade her to do one more scene with me but she wasn't having it.

But eventually I managed to win her over and we got together.
His wife, Kirsten Price, is a former porn star. It's nice to know that even in an industry as controversial as the porn business, it's still possible to find love. Good luck to them both.
Images VIA
For the time a high end prostitute revealed the one thing customers always ask for, click HERE.