Gambling can sometimes be an impulse reaction, whether it is a friendly competition with your mates or picking the horse to win the big race. But there are some gamblers who love to take on massive stakes, making outrageous, weird or wonderful wagers in casinos, bookies or everyday life. After giving away an F-Type Jaguar to one lucky punter in return of a £50 stake, Ladbrokes Casino have compiled a list of some of the most outrageous bets of all time.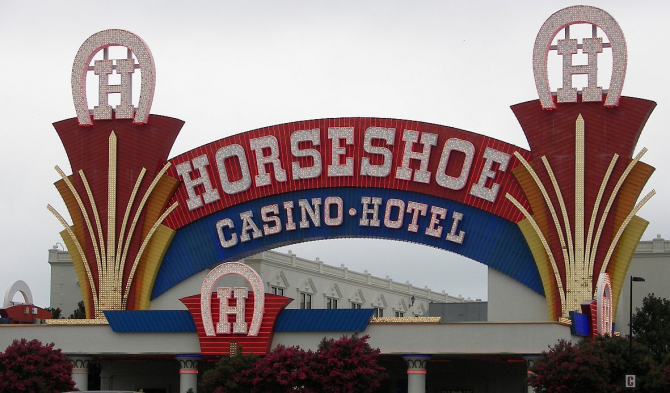 One of the craziest casino bets in Las Vegas history came courtesy of one William Bergstrom, who strutted into the Horseshoe Casino run by Benny Binion in 1980 and put $777,000 from a suitcase on the Don't Pass line at one of the craps tables. What happened? The thrower got a seven and Bergstrom won double what he had bet.
The Des Moines Dare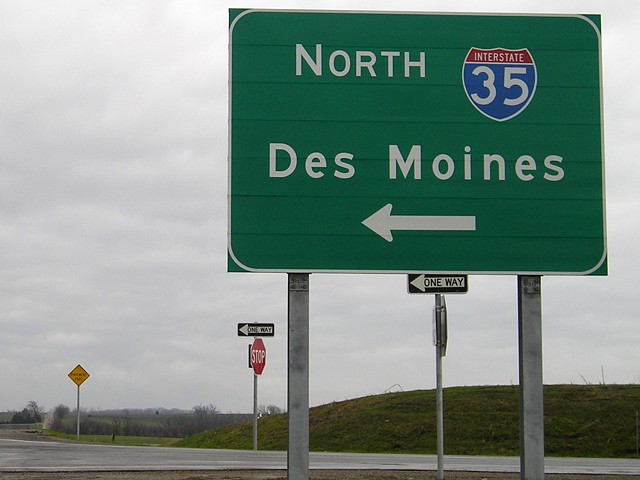 In Las Vegas, betting is so commonplace that it isn't restricted to the casinos. An example: when John Hennigan was wagered $100,000 by his friends that he couldn't hack living in Des Moines in Iowa in 2009, he jumped at it. Then wished he hadn't. He gave up after two days and had to pay up.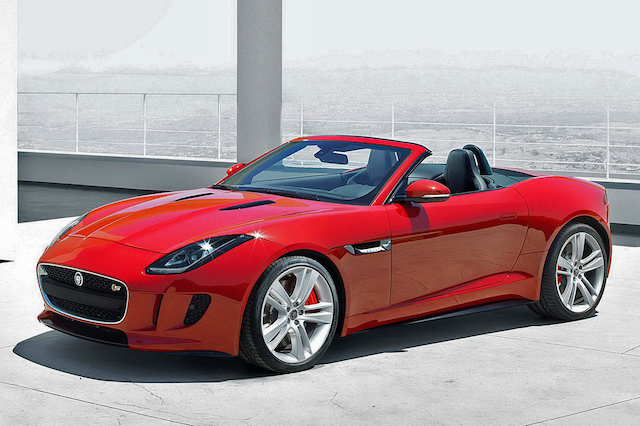 Imagine winning a car worth 1000 times more than your original stake? Well that is what Ladbrokes Casino offered one lucky gamer to celebrate the launch of their new sites. By depositing £50 into their account, the fortune player was bernardberg who was elated to win the prize of a new Jag.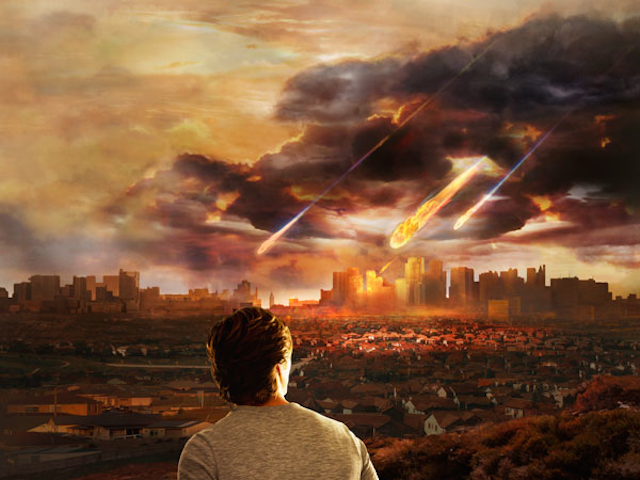 London based lunatic Matthew Dumbrell accepted bookies odds of 1,000,000 to 1 that the world would end prior to the conclusion of the year 2000. This does of course raise the question of exactly how he expected to collect his cash, if he won the bet.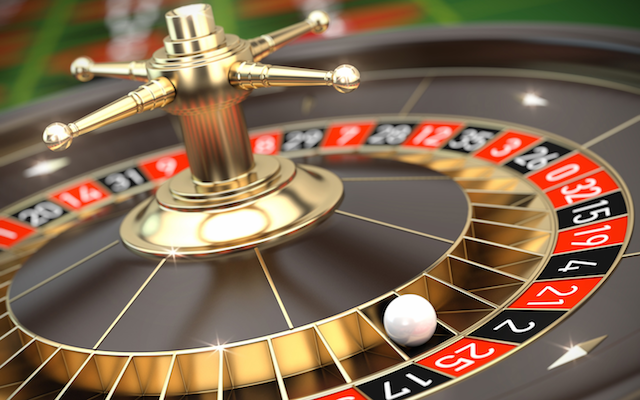 Roulette is another casino game that sometimes prompts people to acts of betting badassery, and the biggest roulette bet in the history of Las Vegas came from the four men from MTV show The Buried Life in 2010. They put a combined wager of $125,000 on a single roulette spin and — miraculously — they came out on top. They then opted to go again, but instead of walking away as millionaires, they ended up with nothing. A cautionary tale for us all.
The Lunar Lunatic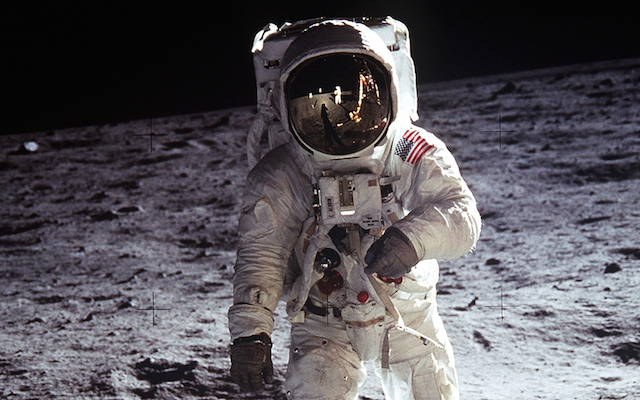 Back in 1964, one David Threlfall decided to bet £10 that someone would put a man on the moon before the end of the decade (the odds were 1000/1). Well we all know how that one ended, but Threlfall spent it all on a sports car, crashed it and died (and you thought the last one was a cautionary tale).
Clearly, betting in a responsible manner is the smartest way to go about things, but this Ladbrokes list proves that some people can't resist a walk on the wild side!