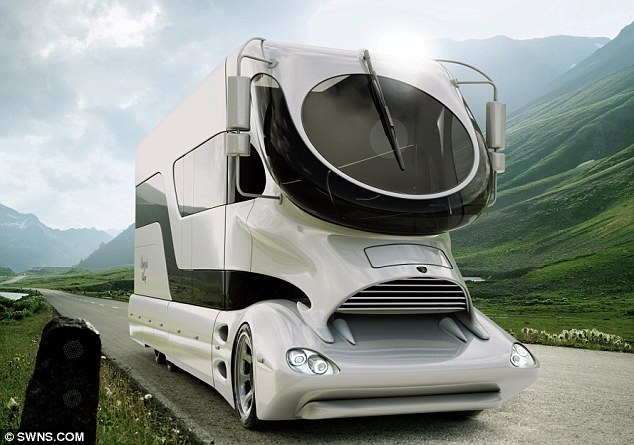 The world's most expensive motorhome has just gone on sale for a whooping £1.9 million. Mega-bucks.
The motorhome, named the EleMMent, is a complete offence to the eyes from the outside, but makes up for it by what it includes on the inners.
This monster motorhome has a floor space of 430 sq ft, meaning it's worth twice as much per sq ft than a plush house from Hamstead, London.
On the inside of this beastly mega expensive motorhome you'll find a fully functional pop up bar, underfloor heating, 'party lighting' (whatever that is), a master bedroom with a 40 inch plasma and waterfall shower, video surveillance, wifi throughout and a working fireplace – kind of making it more worth it's tag of 'World's Most Expensive Motorhome'.
The company who have produced the world's most expensive motorhome, Marchi Mobile, say their target market are rock stars and F1 drivers, who are on the road for long periods of time and have a shit load of cash to burn.
Check out some more pictures of the EleMMent below.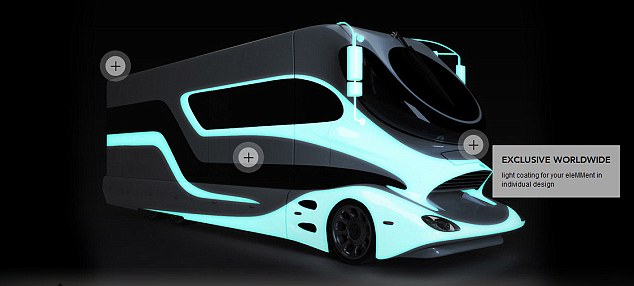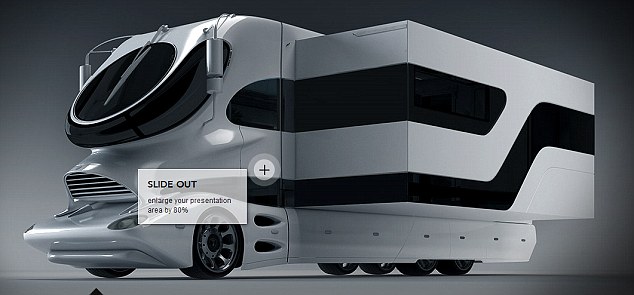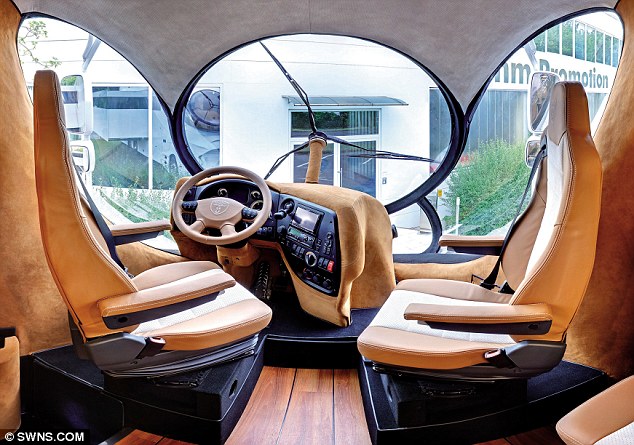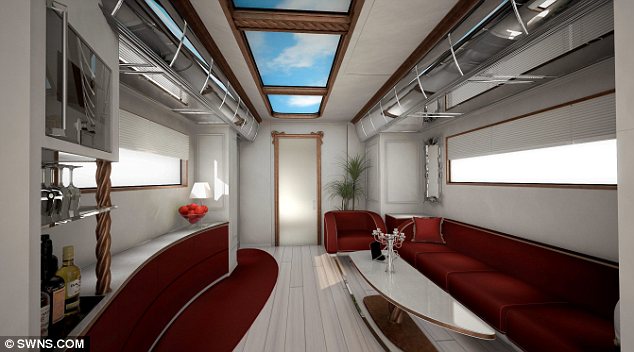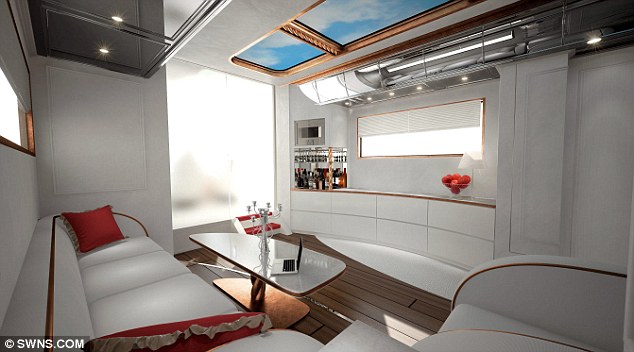 Via The Daily Mail