Did you know that in Marrakesh there's a female biker scene? No, nor me. Moroccan born Hassan Hajjaj knows all about it though and he's taken some cool photos of them to boot.
Hassan is currently displaying these photos at the Taymour Grahne gallery in New York City until 7 March. But if you can't afford the air fare you can look at them here instead. I know it's not quite as good as seeing them in real life, but it is infinitely cheaper.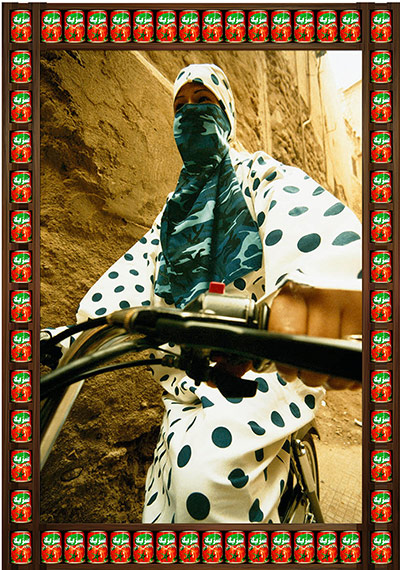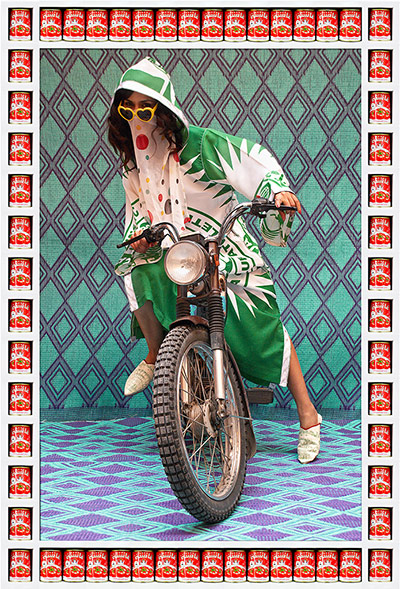 The collection is called 'Kesh Angels' and there's no way anyone can say these aren't ace pictures. Personally I'm a dunce when it comes to talking about the finer points of art so here's a quote from the official press release: "Hajjaj's work plays with and upends stereotypes, the power of branding, and the familiarity of everyday objects, applying a 'street-wise' approach to his layering of influences, items, and cultural signifiers to imbue the work with an electrifying tension". OK?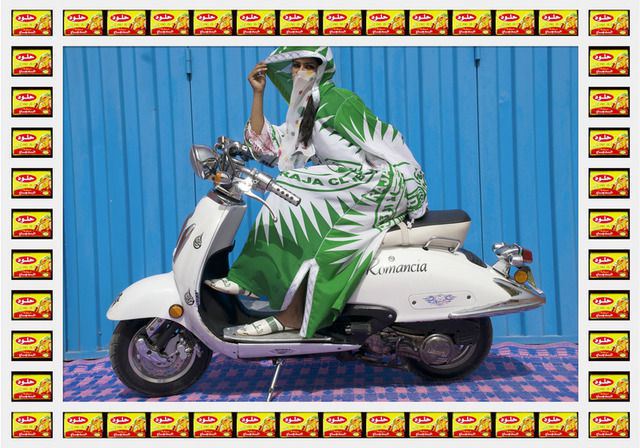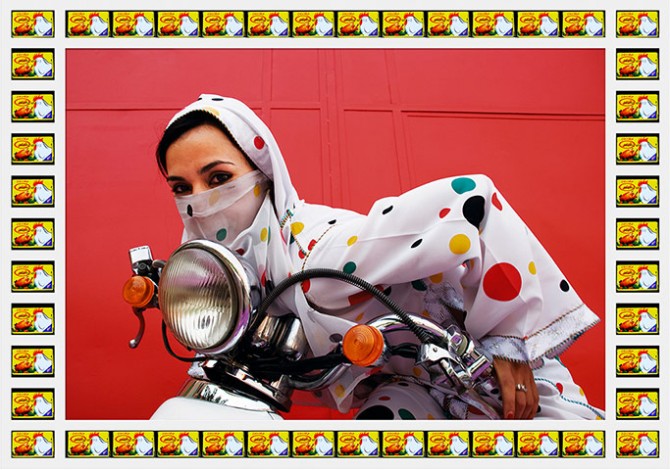 More pics and a video of the photo shoot on next page…
(Click arrows below to move through slides.)