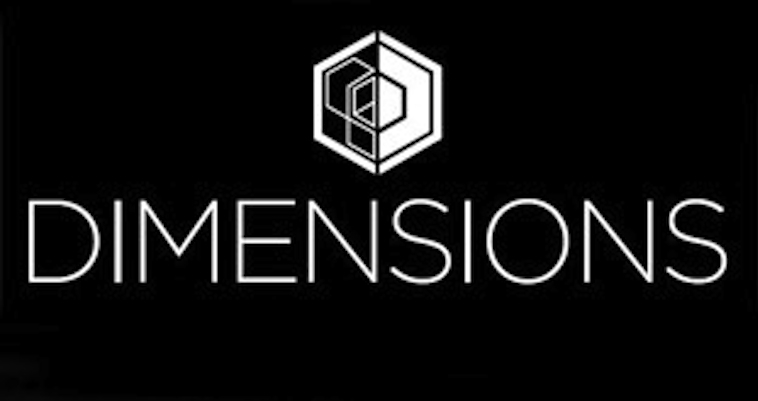 So we've been hyping up Dimensions Festival on Sick Chirpse for a while now, culminating in our Dimensions Festival Competition which gave you two free tickets to the festival which ended on Monday. In case you missed it the winner was Karl Damon Fuller – this was announced on Facebook and twitter so if you only check the main site I guess it's possible you could have missed it. Karl Damon Fuller is going to have a mental time over in Croatia in September and you can too, because tickets are still available HERE.
Anyway, Dimensions Festival had a launch party already in London earlier this year and is now having a couple more in Manchester and Sheffield. Jayou, Tourist and Rafel will probably be heading down to the Manchester one and I daresay the XCVB crew will be heading to the one in Sheffield so if you want to come down and party with us get down to these events! The Sheffield one is next Friday, the 13th (hope that isn't an omen for the party!) and the Manchester one is on the 27th July. Here are the exact details for each one:
Sheffield Friday 13th Jul 10:00PM — 08:00 AM The Fez Club. 40 Charter Square, Sheffield, S1 4HS
Drumro[ll] present the Dimensions Festival launch party with Berhain legend Marcel Dettmann. £10
With years of experience in legendary German nightclub Berhain, Marcel Dettamnnis at the forefront of the European Techno scene. Having served residency along-side massive names like Cassy and Ben Klock, Marcel has also proved himself in the studio with releases on various labels including Ostgut Ton and MBR. With his name high up on the Dimensions line-up, Marcel is an act clubbers of Sheffield are very excited to see. For more details check out: http://www.residentadvisor.net/event.aspx?377544
Manchester 27th July 10:30 PM — 5:30 AM Sankeys, Beehive Hill, Radium Street, Manchester M4 6AY
Continue present the Dimensions Festival launch party with Doc Daneeka & Benjamin Damage, Jozef K, Conor Faktion, 310 — 190 and Oliver Byrne. £5
Benjamin Damage & Doc Daneeka have been gaining some serious attention recently with their melancholic take on Deep House. Originally from Swansea, the duo now split their time between London and Berlin. With a string of solid releases on labels like 50 Wepons and Ten Thousand Yen, Benjamin Damage and Doc Daneeka have become names to watch in 2012.
For more details check this out: http://www.sankeys.info/events/continue-in-association-with-dimensions-festival/
I don't really know much about these artists but I know what a good rave is like and these two events sound like they're gonna be off the chain. See you there.