A woman who weighed 23 stone and was considered morbidly obese has managed to lose 10 stone on a diet of steak, bacon and fried cheese.
Images VIA
Alexa Fears, 34, isn't just the jammiest person on earth and in fact she credits the high fat diet for her weight loss. She said: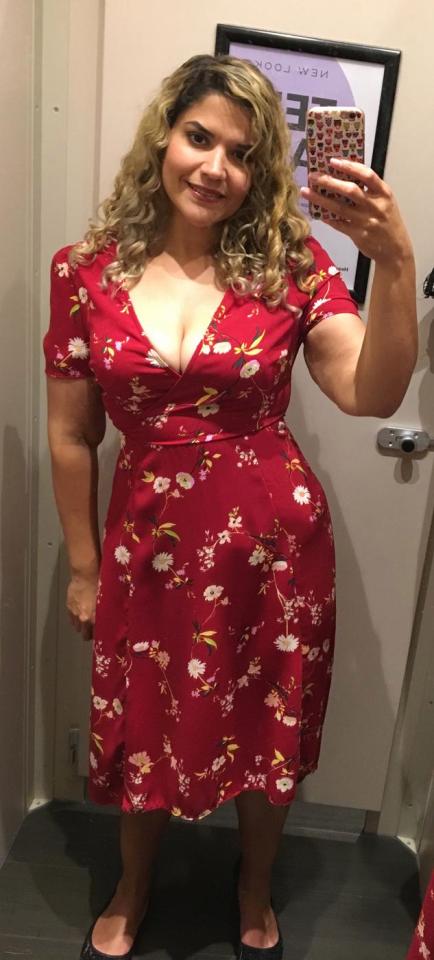 I rarely used to weigh myself, but I must have been around 23 stone. I had to get my clothes from specialist shops.

Now, there are times when I barely recognise myself in the mirror.

The biggest change has been in my confidence. I feel so much better just walking down the street.

I've spent so much of my life with weight being an issue that it's been a lot to get used to.
Following a tough time at school, Alexa, from Northampton, said that she turned to food. Then during her twenties, her bad eating habits turned into an addiction, causing her to snack on crisps, chocolate and ice cream.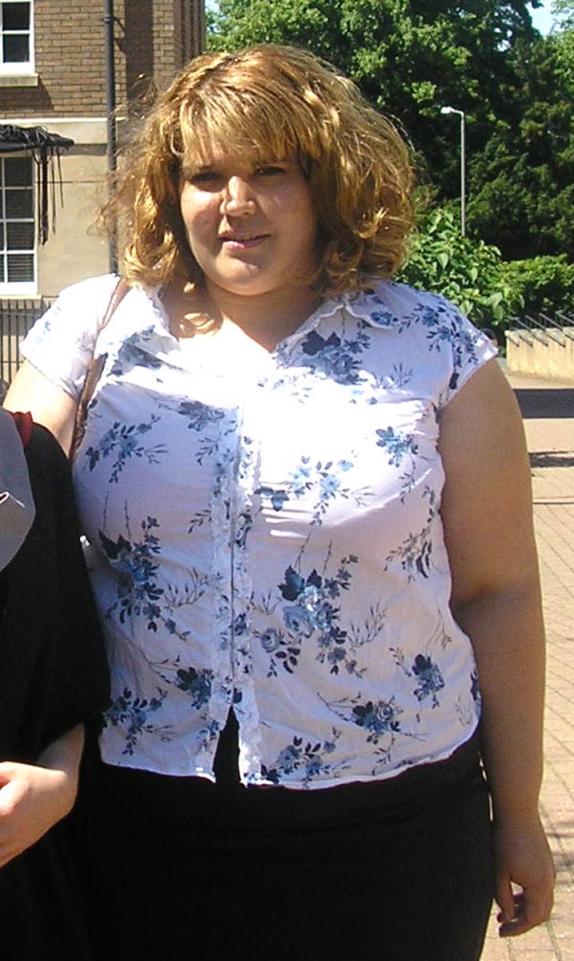 I'd buy nice, healthy food, like salads or snacky bits from M&S, but I'd buy loads of them – three or four – and eat them all in one go.

I could never keep food in the house. I'd always eat it then and there.
After a series of failed diet attempts, Alexa decided to try the ketogenic diet – a high fat, low carbohydrate regime. For once, this finally started to work and now Alexa has managed to lose nearly half her weight in fat and dropped seven dress sizes. In addition to fatty meat like bacon and steak, Alexa's diet is full of healthy vegetables:
I don't feel like I'm depriving myself or cutting much out.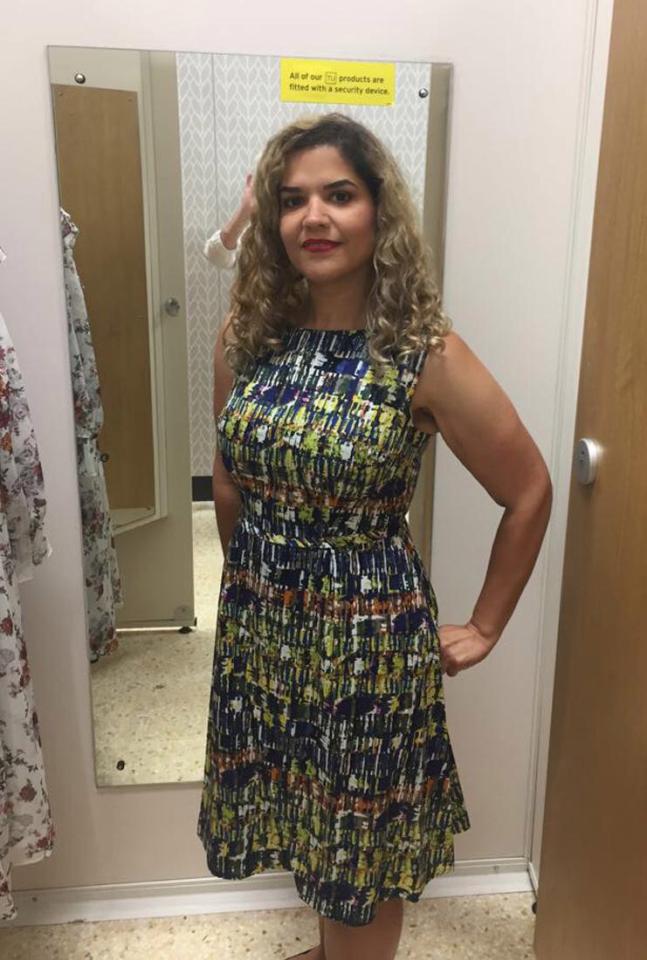 Incredible. So if you feel like you're carrying a little bit of extra baggage, perhaps this diet is the one for you. Just remember that it's not only bacon and cheese that you should eat – it has to be balanced with fruit and vegetables too.
For more positive weight-loss stories, check out this one which claims that drinking beer can help you lose weight. That's probably stretching it a bit, but it's nice to dream.