A Qantas flight in Australia was delayed for over two hours due to an alarming Wi-Fi hotspot name on the weekend.
Featured Image VIA
According to the West Australian, a passenger on QF481 noticed a Wi-Fi hotspot titled 'Mobile Detonation Device' and informed a crew member, who was sufficiently alarmed to inform the pilot and delay the flight.
The pilot said the device needed to be located before the flight could depart. Meanwhile, a bunch of people crapped themselves and got off the plane altogether.
Passenger John Vilder says:
The pilot said there was a device on the plane that had a name on it that he found threatening and that we were not leaving until that device was brought to him.
Qantas confirmed an incident took place on the flight, and advised that the plane was eventually cleared for flying:
A passenger raised a concern during boarding which was looked into by our crew and security team. They found no safety or security risk to the aircraft.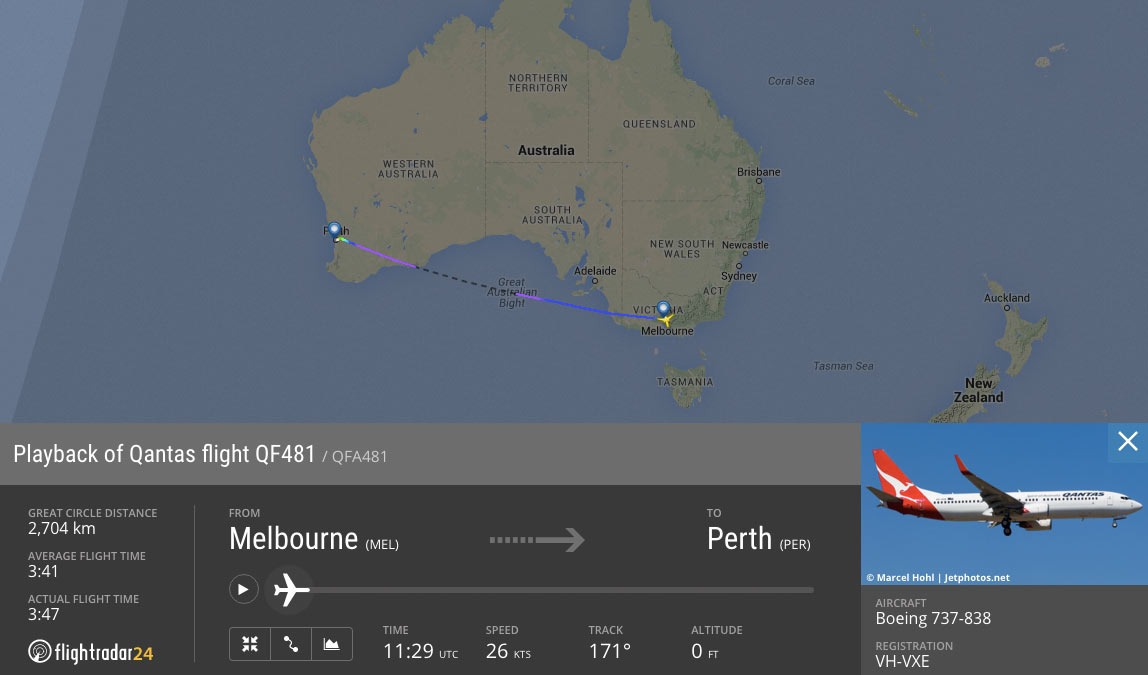 Seems like an obvious, unspoken rule that's right up there with never saying the word "bomb" on a plane. I mean, OK you do see some funny Wi-Fi names from time to time but 'Mobile Detonation Device' isn't one I'd advise to have on display at the airport. There's a time and place for those kinds of shenanigans and that ain't it.
Still, there's plenty of ways to brighten up your boring Wi-Fi connection. Here are five of our favourites you could rename yours to.