The winner of Miss Italy 2015 is being ridiculed after claiming she'd most like to live in the year 1942 — the height of the Second World War where Mussolini's fascist party was still ruling Italy and the year where hundreds of thousands of Jews were killed in Auschwitz (the Jewish death count eventually reached over 1 million), not to mention 21,000 Italians killed in the Battle of Stalingrad.
Featured Image VIA
In the Q&A section of the contest, Alice Sabatini was asked by judges which historical period she would most like to live in and she replied:
1942. You know we always read pages and pages on the WWII and I would like to experience it, though obviously being a woman I would have just stayed home and wouldn't have to be a soldier.
Cue the memes on social media: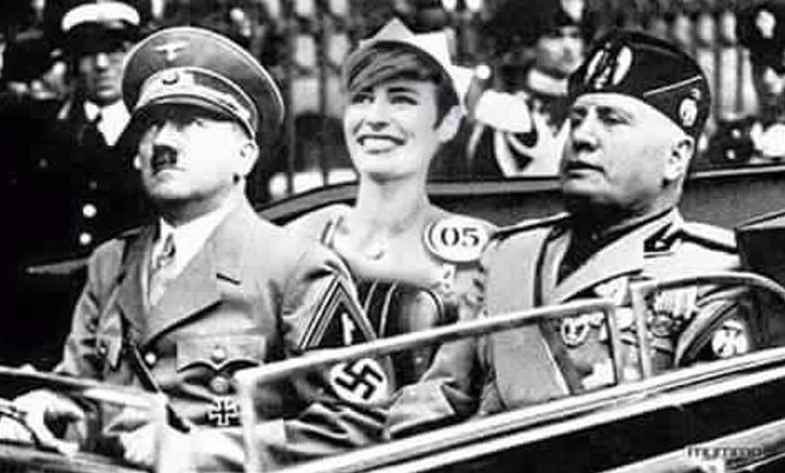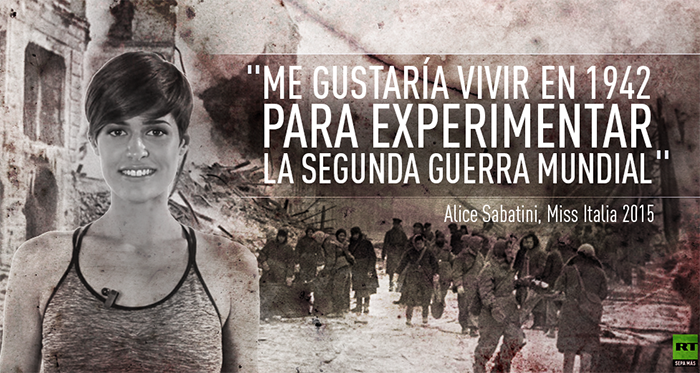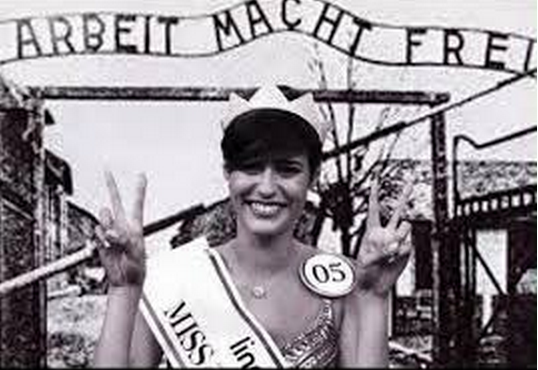 Amazingly, the judges still liked her enough to crown her Miss Italy 2015. Let's face it — she's not the first or the last beauty queen to drop a total clanger when asked a relatively simple question.
Respect to Alice Sabatini though – the next day she was asked to clarify what she meant and she actually stuck by her answer, stating her grandma lived through WWII and so she "would have liked to live through what she had gone through in those years. For better and for worse." So at least she's self-aware enough to realise that her comments were taken the wrong way and capable of setting the record straight.
Still, I wonder what Miss Israel's answer would have been?