This is the kind of thing that normally goes on in Florida, not Milford Haven, but it turns out there are a bunch of reprobates in South Wales as well as on the other side of the Pacific.
Featured Image VIA
We're in Milford Haven for this one, where a woman named Leanne Thomas has plead guilty to a racially aggravated offence of causing harassment, alarm or distress. Sian Vaughan was prosecuting and said the following about the incident: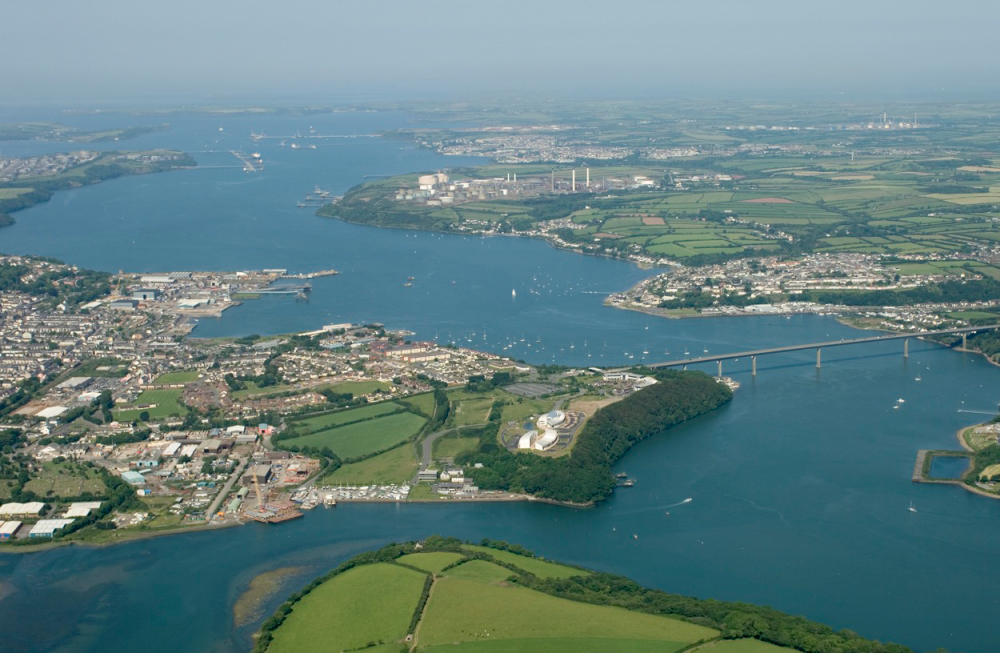 At about 5.45pm on August 13, she (the neighbour) was at home with her children looking out of her window and saw Miss Thomas falling out of a taxi.

Her partner was trying to pick her up off the floor.

She noticed my client closing her curtains, and gestured as if to invite her outside for a fight.

She swore and called her a name, and also made threats to take her dog.

She was hanging over the fence with her breasts hanging out, she then went running towards the house and pulled her skirt up to show her backside to members of the public.

She the complainant names and continued the abuse as she stumbled towards her fence.

Her breasts were exposed and hanging over the fence. A dog was jumping up and licking at her breasts.
What a commotion hey! Imagine getting so rat arsed by 6pm that you ended doing something like that. Embarrassing.
So embarrassing in fact that the chairman of the bench called her out for being an embarrassment to herself and the area after handing her a £300 fine and £170 costs. Hopefully Leanne sorts herself out and we can go back to writing about stuff like this happening in Florida and not in beautiful Milford Haven.
For more of the same, check out Katie Price's most NSFW pictures. Nice.