When you think about Mike Tyson, you probably think that his inspiration would be a great boxer like Muhammad Ali or somebody, but it turns out that you couldn't be further from the truth because Tyson revealed that his inspiration was actually Italian dictator Benito Mussolini. Huh?
Tyson stateed in an interview with Rolling Stone that he was inspired to sing on a new Madonna song 'Iconic' (again, what?!) after seeing videos of Mussolini's speeches: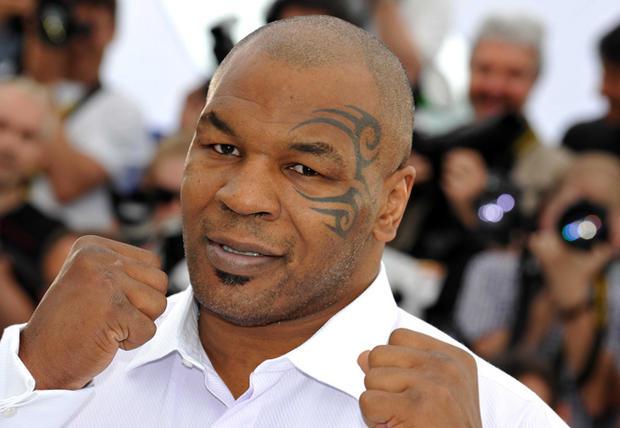 When I did it, I think about being some guy like [Benito] Mussolini and they're really arrogant, but you try to come from a positive perspective and be uplifting. You watch Mussolini on television – even though we don't understand what he's saying – he is so mesmerizing. I look at myself in that way.

I know people may say 'this guy's a fascist' and all this stuff, but man, you can take positivity from watching him. No wonder why Hitler was attracted to him. This guy's a hypnotic figure. There's so much pride behind what he's saying. I'm not even Italian and I feel the pride he's projecting. He had that street swag; he was doing this stuff with his hands and moving his head before it was even hip-hop.
So, there you have it – a pretty unconventional take on history from the most qualified historian of all time, Mike Tyson which proves that Mussolini was actually the godfather of rap music. Enlightening, but perhaps not as enlightening as these 12 crazy stories from Tyson's autobiography.