I'm not gonna lie – it's been an absolute age since we were gifted with the third film in the Austin Powers trilogy and I honestly thought that it would remain as a trilogy for forever and we would never see another instalment of the idiotic British spy from another era.
Featured Image VIA
It looks like I was completely and utterly wrong though as Mike Myers pretty much confirmed that he was working on a fourth outing for Austin Powers whilst he was giving interviews for his new project Bohemian Rhapsody. Here's what he had to say about it: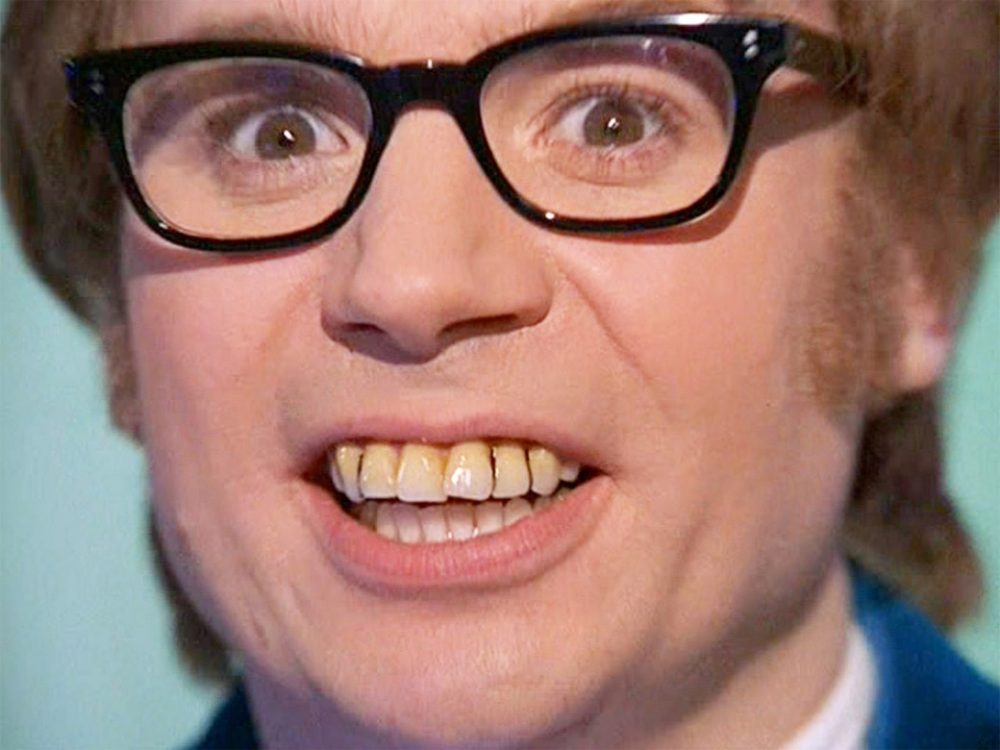 The [fourth Austin Powers] movie… it's looking good. They take a long time to write, they always have.

Dr. Evil be making a comeback before then though.
Hmm what can that mean eh? Maybe he's gonna show up in a cameo in another movie a la Bruce Willis in Split? Or pop up in a Superbowl advert or something?
We could literally speculate about that until the cow comes home, but let's focus on the big news here – a new Austin Powers movie is almost certainly on its way. We probably won't see it for another couple of years sure, but at least we know that it will eventually see the light of day. Groovy baby.
For more of the same, check out when Mike Myers hosted a game show in disguise for six months and nobody noticed. Classic.