Earlier this week, we provided a new angle on Michael Jackson's death after his daughter claimed that the Illuminati were responsible for his death, and now the plot has thickened after some letters that the troubled singer wrote before his death have been revealed to the public.
Images VIA 
The letters come courtesy of German businessman Michael Jacobshagen (pictured below), who first became friends with Jackson when he was just 11-years-old. Jacobshagen contacted broadcaster Daphne Barak, who had interviewed Jackson several times during his lifetime and sympathised with the problems he faced.
Barak said the following about the letters and her encounter with Jacobshagen: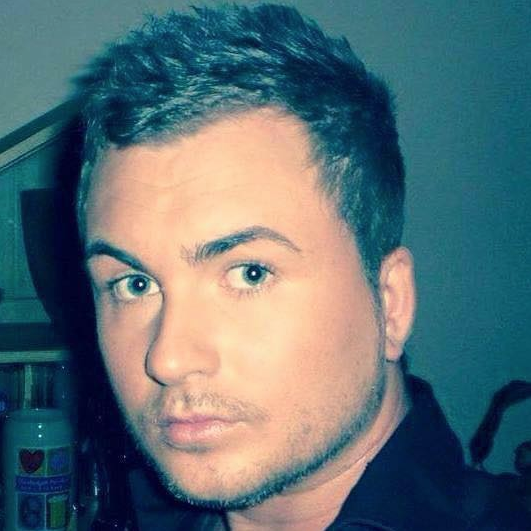 Jacobshagen approached me earlier this year. He was eager to talk about the Michael Jackson he had known.

He insisted to meet with me because of my previous interviews with Jackson and his parents.

Jacobshagen kept writing to us and said that he had some handwritten notes of the late star, never seen before. Some were written in 2009, before his tragic death.

He revealed that Michael called him from Las Vegas in 2009 in tears. Jacobshagen then travelled to the US to meet with him, where he received the letters.

One letter read: 'The system wants to kill me for my catalogue.'

Another read: 'AEG makes so much pressure to me. I have a bad feeling. I'm scared about my life.'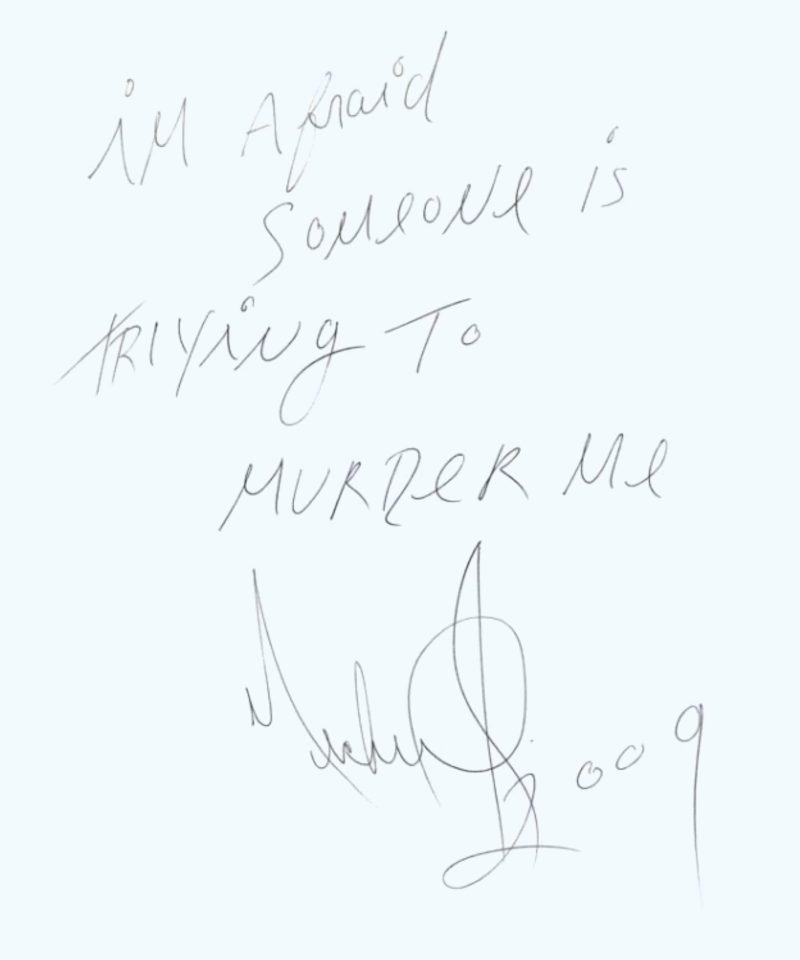 That does make the conspiracy grow a little deeper doesn't it? Unfortunately, if this is true then I doubt that we'll ever have enough knowledge to know the full truth about what went down, as the powers that be are probably going to make sure that it's never uncovered. Expect speculation to rage until the end of time though.
For more on the Illuminati, check out this firsthand account from an ex-member. Enlightening.