Everyone was talking about the Michael Jackson documentary when it aired a few weeks ago, with the court of public opinion seemingly swaying to the idea that Jackson was actually a paedophile that abused a whole bunch of young kids following their accounts during the show.
Featured Image VIA
However, obviously there are going to be people that don't agree with this and whilst most Michael Jackson fans seem to be willing to believe this without any evidence, one man has actually uncovered some pretty damning facts that directly contradict the testimony of both Safechuck and Robson. Journalist Mike Smallcombe is Michael Jackson biographer and he had the following to say about some holes in their respective stories.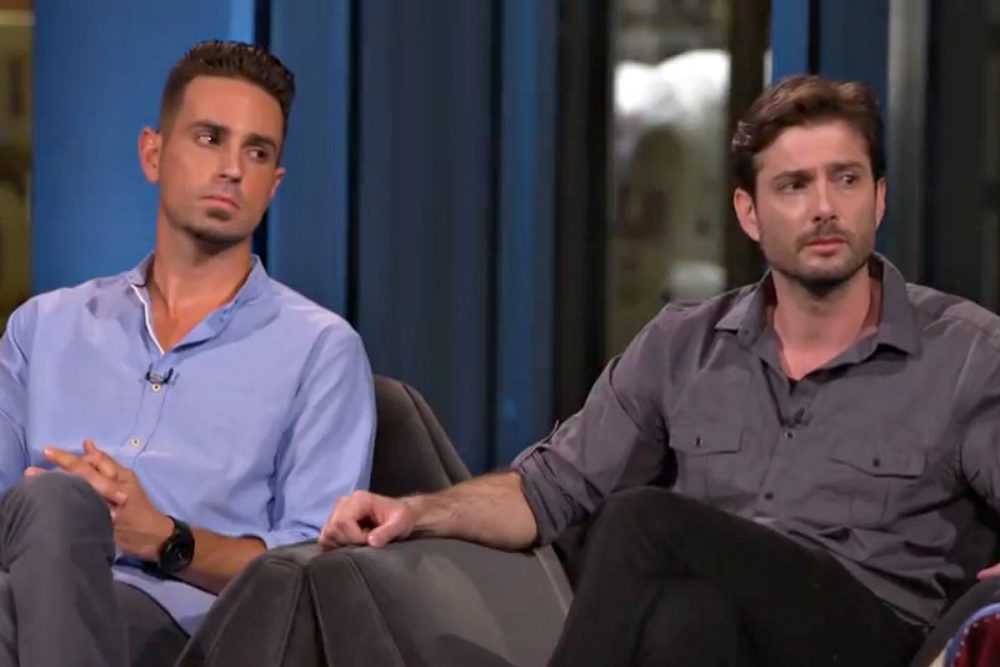 Safechuck said in the documentary that he was abused by Jackson when he was 14 years old in Neverland's upstairs train station in 1992, but Smallcombe has uncovered permits that say the station didn't receive planning permission until September 1993. He also found a similar issue with Robson's story:
The deficiency in Safechuck's story is this, construction on Neverland's train station didn't start until the latter part of 1993, and it didn't open until the first part of 1994, when Safechuck was 16.

So abuse in the train station wasn't possible if the abuse stopped in 1992, as he claims in his testimony, as it didn't even exist then.

There's a two year difference.

Wade says that he and his 10 year old sister first stayed at the Neverland Ranch in 1993 whilst the rest of his family went on a trip to the Grand Canyon.

Wade claimed it was then when he was first abused by Jackson, going into graphic detail about what had allegedly happened over the course of several nights.

His mother, Joy Robson, testified under oath in a deposition in 1993/1994 in relation to the Jordie Chandler case that Wade had actually gone with them on that trip to the Grand Canyon, before the entire family returned to Neverland for the second time the following weekend.

Joy Robson had no reason to lie about this; she openly admitted that Wade stayed with Jackson alone on other occasions.
Wow. Smallcombe doesn't say that these details prove Jackson's innocence – not sure anything can really do that right now unless the two accusers admit that they were lying – but he does question why either of them would lie about these seemingly insignificant details when relaying their stories to the public. Makes you think, doesn't it?
For more of the same, check out his final driving licence photo. How weird is that?