The 'Leaving Neverland' documentary – centred around Michael Jackson's alleged kiddie-fiddling activities – is one of the most anticipated projects of 2019.
Featured Image VIA
The documentary will air on Channel 4 from March 6th and will feature interviews from two men who claim to have been sexually assaulted by Michael Jackson as young boys – Wade Robson and James Safechuck. It's also four hours long in total. 
Here's the trailer:
Naturally, the Michael Jackson Estate has vehemently denied the claims made in the documentary, saying in a statement:
This is yet another lurid production in an outrageous and pathetic attempt to exploit and cash in on Michael Jackson.

Wade Robson and James Safechuck have both testified under oath that Michael never did anything inappropriate toward them. Safechuck and Robson, the latter a self-proclaimed 'master of deception', filed lawsuits against Michael's Estate, asking for millions of dollars. Both lawsuits were dismissed.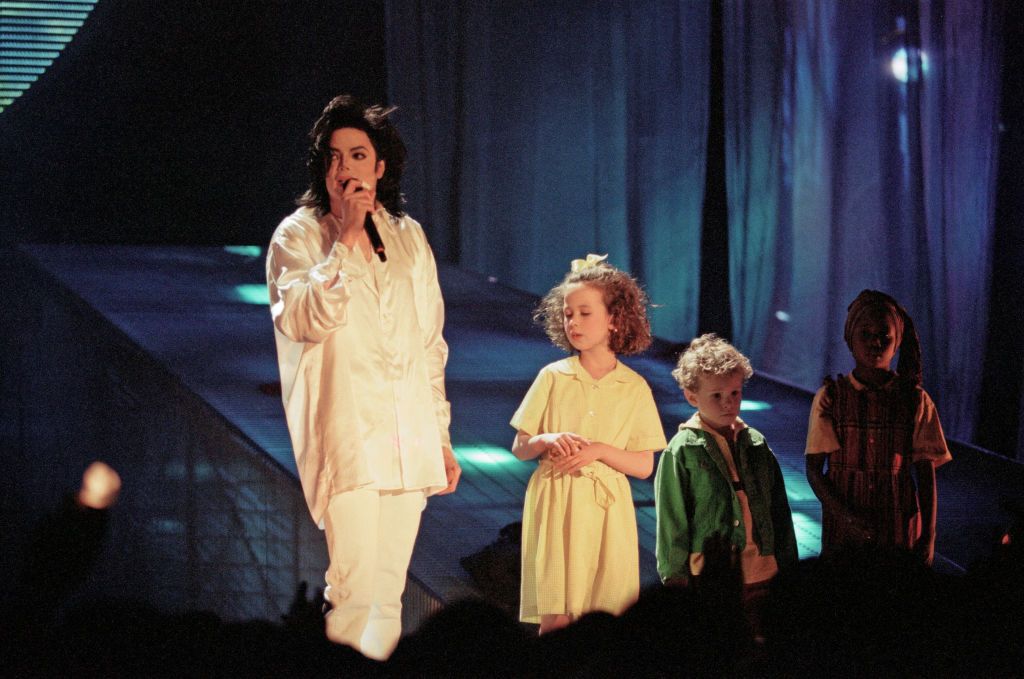 Well, who knows what to believe anymore. Michael Jackson's been dead for nearly 10 years now but there has always been more to his story than the public knew about. What we do know is he liked to hang around little children and was a bit of a weirdo, and we also know he grew up in a physically and emotionally abusive household which no doubt influenced how he developed as an adult.
No one can doubt the brilliance of his music, but it looks like this documentary might just explode a whole new can of worms on the legacy of Michael Jackson. Can't wait.