Following on from the news yesterday that ten packs of cigarettes were going to be banned within a year, we now also have the news that menthol cigarettes are going to be gradually phased out over the next four years, again starting the Friday. The ban also covers all kinds of flavoured tobacco too.
Featured Image VIA 
Deborah Arnott, chief executive of Action on Smoking And Health explained the decision: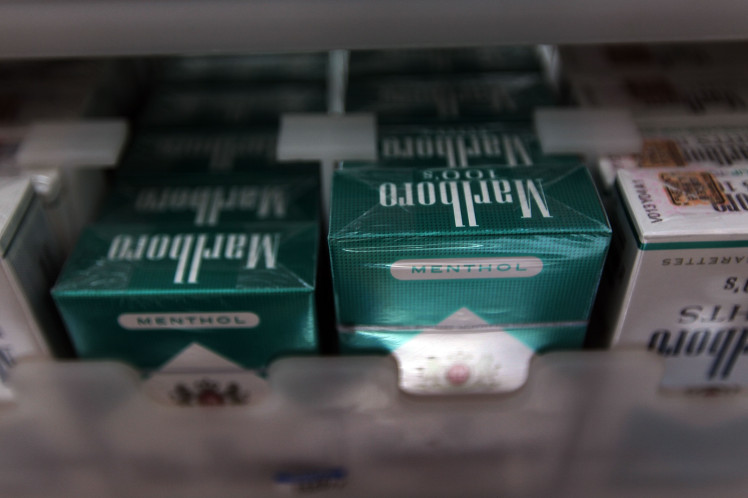 There is evidence to show that menthol in cigarettes makes it easier for children to try smoking and to become addicted regular smokers.

It's because they're easier to smoke and they're also often marketed to 'beginner' smokers which is how people get hooked.

That's why ASH supports the ban on menthol cigarettes.
Well, I've gotta say everything that she's saying there is definitely true. I know a bunch of people that smoke menthols because it's a lot easier than smoking a cigarette – one guy even says it's kinda like cleaning your teeth – and a lot of them got started because of this reason.
Therefore, there's no real doubt in my mind that eliminating menthol cigarettes will discourage people to start smoking and this can only be a good thing for future generations in terms of their health. It's just going to suck for this generation who are probably going to find it really hard to quit.