Mel C (or as we'll always remember her – Sporty Spice) has been branded a hypocrite after posting a topless picture of herself online only shortly after she rinsed Little Mix for being "too sexy."
Featured Image VIA
The singer decided to post the topless shot on her Instagram account as part of a behind the scenes of a photoshoot she was taking part in. She added the caption:
Cheeky little cover shoot tomorrow. Better get my work pants ready! #behindthescenes #versionofme #putsomeclothesonwoman
This did not go unnoticed and Mel C received an instant backlash over her recent comments regarding Little Mix, where she'd mentioned that she'd stopped her 7-year-old daughter from following them on social media because they were too slutty. One person wrote:
Didn't you say in an interview on The Pool a few weeks back that you don't know why women get their kit off in the name of 'girl power' and you couldn't get your 'bits and bobs out in public' as you wouldn't find it 'empowering'. Hypocritical much?
Another put:
Pretty sure you were quick to criticize little mix on their 'provocative' outfits and sexualisation and here you are with nothing but your pants on?? Pot kettle black springs to mind…. @littlemix.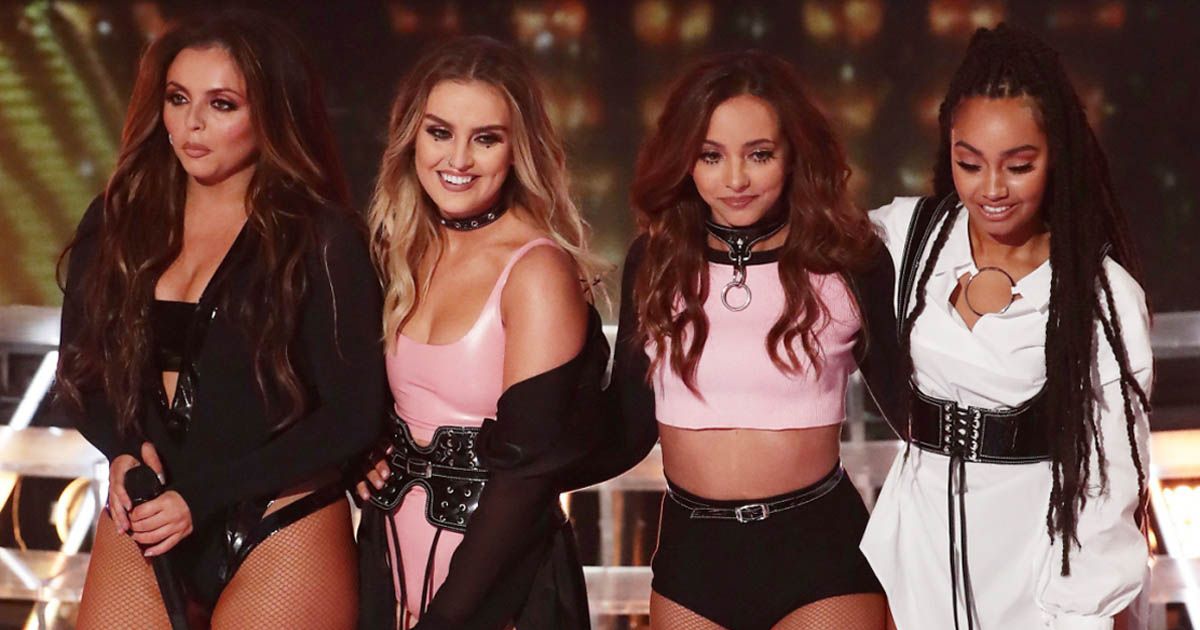 I guess the difference her is the fact that Mel C just posted a picture of herself while getting dressed, whereas Little Mix literally dance around on stage dressed as strippers singing about loving dick. Not quite the same thing.
Still, Mel C should just be happy her kids don't listen to Miley Cyrus. Her performances are basically just live porn shows.