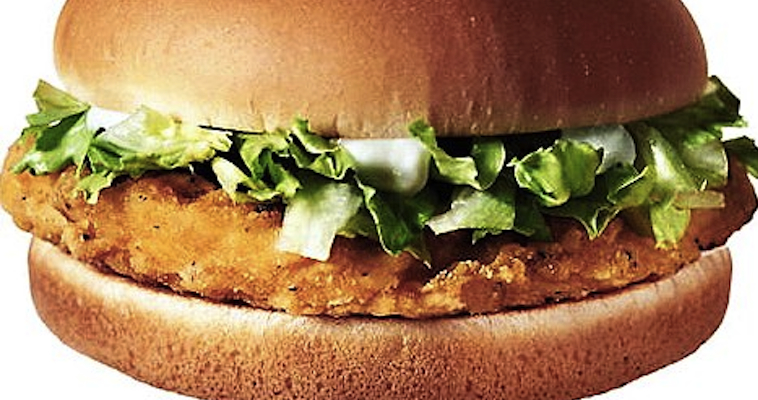 I can't wait to have kids. I don't know if it's because I've got a man-beard but the idea of being a father fills me with an unknown sense of pride. Or maybe because my Dad's got a massive beard and he exudes an unknown sense of pride…Basically I'm hyped to have some mini-Obsoletes running about.
So? I was watching the 5 minutes of television I can stand before I break out in a rage, headbutt the telebox and tear out its electrical life-innards when I saw what you're about to see.
Appalled is an understatement.
This man has fulfilled his natural life's purpose, to reproduce. Well done sir. Nothing is more important than passing the surname on and with it, the knowledge and responsibilities of being a dominant male figure in the family unit. The mother, having a pre-birth scan sits, nurse a-side, expecting her other half and some good news.
First and foremost, the dude's late. Forgivable, true. Ungentlemanly, also true. But why he is late is the kicker. To go to the Golden Arches instead of being present at the check up of his first born? The woman just shrugs like it aint no thing and continues with the scan.
ARE YOU SERIOUS? WAKE UP WOMAN! YOU MANS JUST PASSED YOU AND YOUR UNBORN CHILD UP FOR A CHICKEN MAYO!
Worse of all, McDonald's has had their stranglehold on the worlds kids since day one, but PRE-natal? Is nothing sacred? And who the fvck is coming up with ideas like this? Someone who gets PAID for this needs a severe talking to, a CAT scan and a P45… It sure as hell isn't the golden age of advertising anymore…..check out the ad below:
[yframe url='http://www.youtube.com/watch?v=ss1uyn3w4FQ']
If you enjoyed that/were disgusted by it check out some of the other ridiculous McDonald's adverts we've highlighted in the past
here
,
here
and
here
.