It's only the first week of the year and already places are offering you deal to check out their new menu items and I am all about that and hope it continues all throughout the rest of the year and decade after that.
Featured Image VIA
The first offer of 2020 comes courtesy of the golden arches themselves, who are offering customers the chance to experience their brand new cheese melt dippers tomorrow only. All you have to do is download the McDonald's app to your phone and pick up the free offer on there and head to your nearest store and place the order – it really is that easy.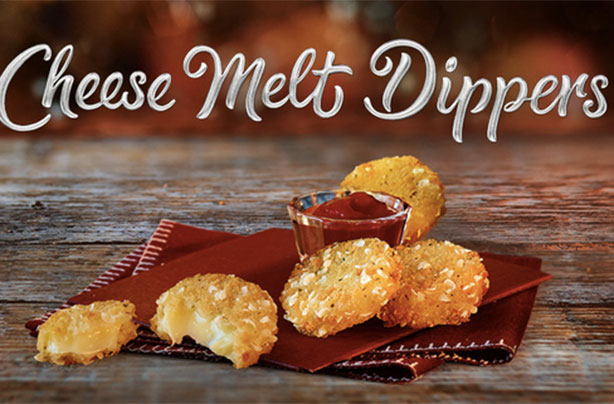 What's more is that there's going to be a free offer every single day of the month up until January 26th from the McDonald's app, so if you live near a McDonald's then it's probably worth downloading it. Free food baby!
Thursday's offer is a 99p fajita chicken wrap or a spicy veggie wrap, so that's lunch sorted. Really would be dumb not to take advantage of all these offers as you can just delete the app after the time is up so that it won't bother you again. Make sure you're smart and you do that though, otherwise McDonald's will have you forever.
For more of the same, check out poo being found on every one of their touchscreens. Just use the app!