There have been talks about a McDonald's delivery service coming to the UK for a long time, but now it looks like we finally have confirmation.
Featured Image VIA
The Telegraph today reported that McDonald's is now aiming to roll out a trial home delivery service across the UK this June. Just in time for swimsuit season… ahem.
Maccy's UK chief executive Paul Pomroy said that they plan to start with a small trial at a few branches and then quickly roll this out across the country. It's likely going to be through an external company such as Deliveroo or Uber Eats. I'm surprised this hasn't happened sooner, but at least they're getting on the case now.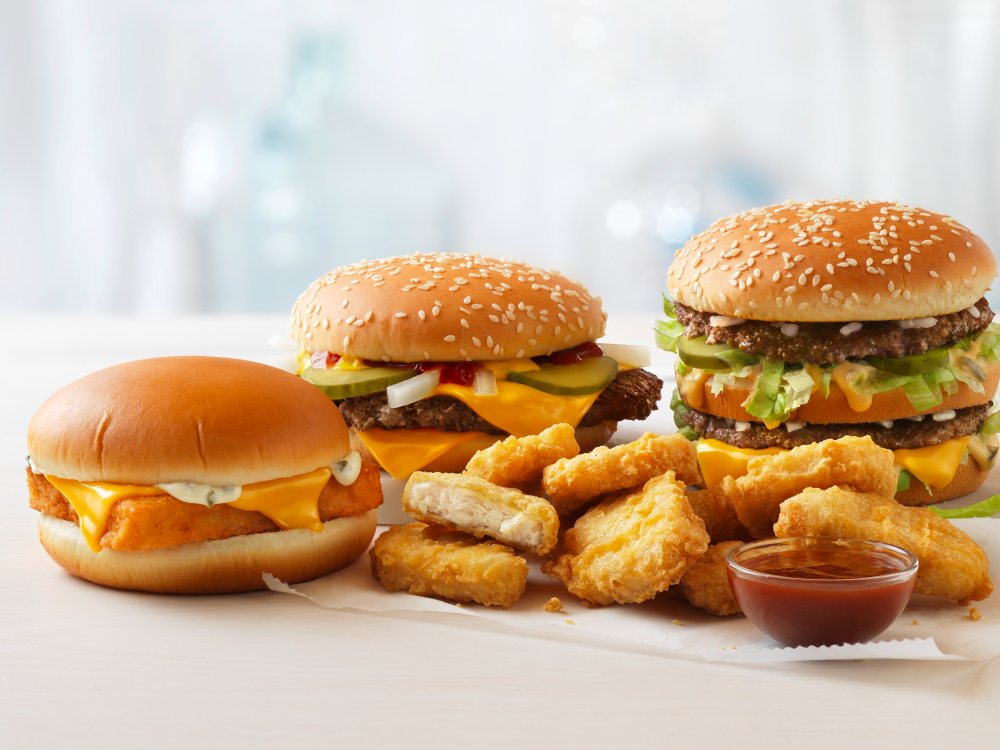 The fast food giant is planning on launching the service alongside the release of its McDonald's app, which will allow people to check into Maccy's on their phone and have their order delivered to their table.
So basically, this is the year that we all get fat. I can deal with that, so long as it means I can have Chicken McNuggets delivered to my door.