A McDonald's cashier punched a mum in the face after the mum complained that there was no cheese in her son's cheeseburger (part of his Happy Meal). Gui Ying Shi is suing the New York Mac D's after cashier Marisol Acosta punched her and knocked her tooth out, also calling her "stupid" and saying "You need to learn to speak English". Burn.
Turns out McDonald's as a franchise is responsible for the cashier's actions because none of the three managers in the store at the time tried to stop the incident.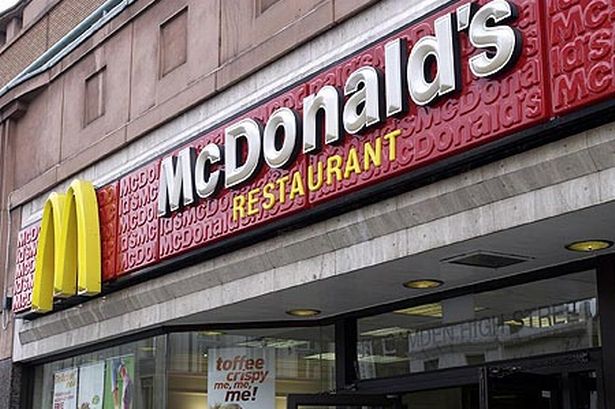 You have to admit though it's a pretty big fuck up to leave the cheese out of a cheeseburger — that's what makes it a cheeseburger after all. A missing gherkin or too few onions might not be a huge deal but leaving the cheese out of a cheeseburger? Almost as bad as leaving out the beef.
So I can understand Gui Ying Shi's frustration here but at the same time you just know that she's one of these overly rude and outraged people who wants the whole restaurant to know that you left the cheese out of the cheeseburger and so I can also see it from the perspective of the cashier too. Not that it was acceptable to hit her but I can certainly fathom the rage behind it.
The lesson here is don't mess with people who work in fast food/wait tables at crap restaurants. Nobody enjoys working those kinds of jobs so don't give them a reason to snap on you or do a Real Slim Shady style spit job into your burger. I'm so paranoid of restaurant staff messing with my food before it's served to me that I'm always ridiculously polite to them, and I've not had a bad dining experience since I've been doing it.
☛ Watch Next: Woman Loses The Plot After Being Denied McDonald's Chicken Nuggets