McDonald's have clearly been listening to their customers, as they have just announced the return of the highly popular Big Tasty burger.
Featured Image VIA
Yes that's right, the arguably best burger on the McDonald's menu is making its return to the fast food giant. However, the menu item will only be served for a limited time – June 28th to October 3rd – so you'd better fit in as many as possible in between that time.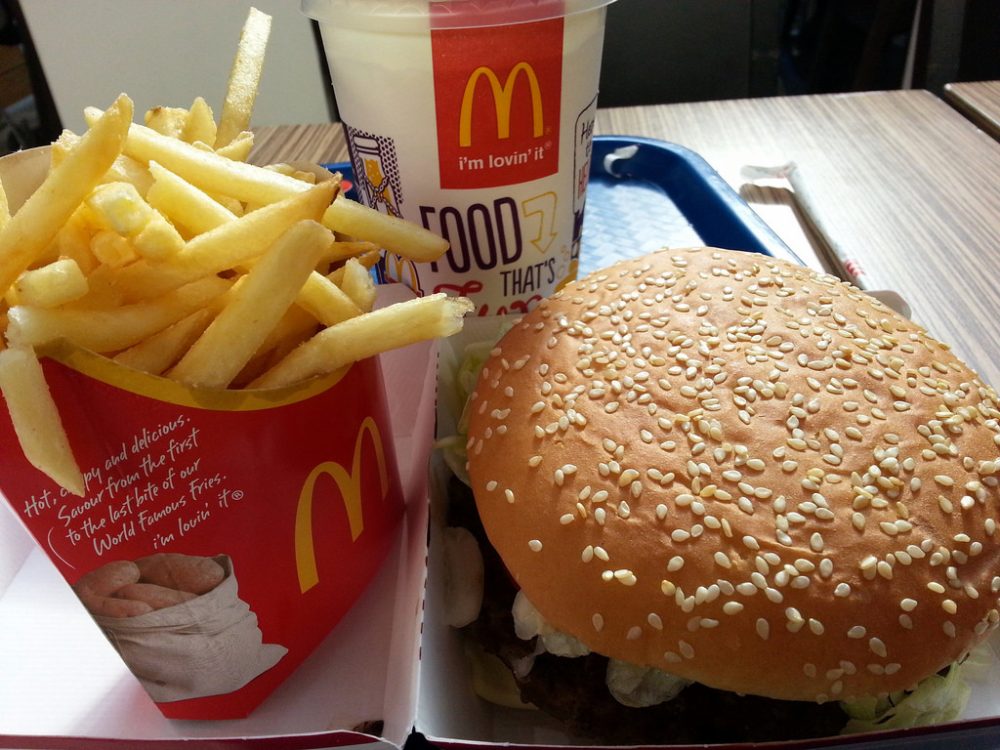 Here's what Maccy's said in a statement:
Join the biggest, tastiest event of the year… They're big, they're tasty and they're back at McDonald's!

The Big Tasty and Big Tasty with Bacon return from 28th June until 3rd October.

Put it in your diary, tell your friends and get ready to take a big bite into 100% beef, cheese slices made with delicious Emmental, slices of tomato, lettuce, onion, optional Beechwood smoked bacon and of course our signature Big Tasty sauce.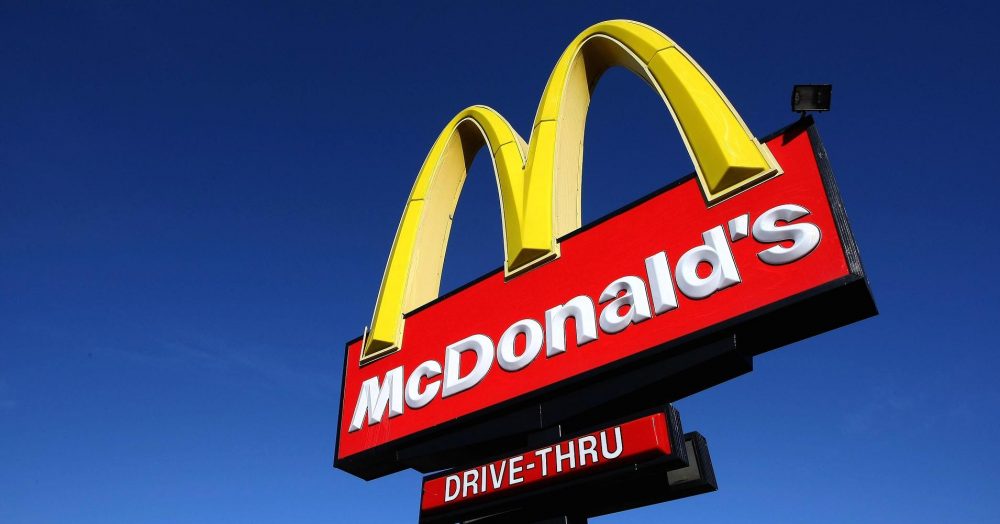 The Big Tasty is one of the most popular burgers on the Maccy's menu, so it makes sense for them to bring it back. The question now is, are they ever going to make it a permanent menu item? The fans certainly want it to – there's even a Facebook page dedicated to making this happen. However, it appears that McDonald's have addressed the demand and said that its return is merely a "promotional item". Well I guess in the meantime at least you've got just over three months to get your Big Tasty fix. Enjoy.
While we're on the topic of burgers, here's how to make the Big Kahuna Burger from 'Pulp Fiction'. Yum.