Dry clean your straight jacket and hover the padded room because HBO and Paramount Pictures are planning another trip to Shutter Island.
The show, with a current working title of Ashecliffe, would act as a prequel to Scorsese's 2010 psychological thriller and depict the mental hospitals shady past as well as the dark and morbid techniques used by its founders to "cure" those within. The project has potential to be great, and with essentially the entire crew of Shutter Island producing the pilot it seems likely the show will be a success.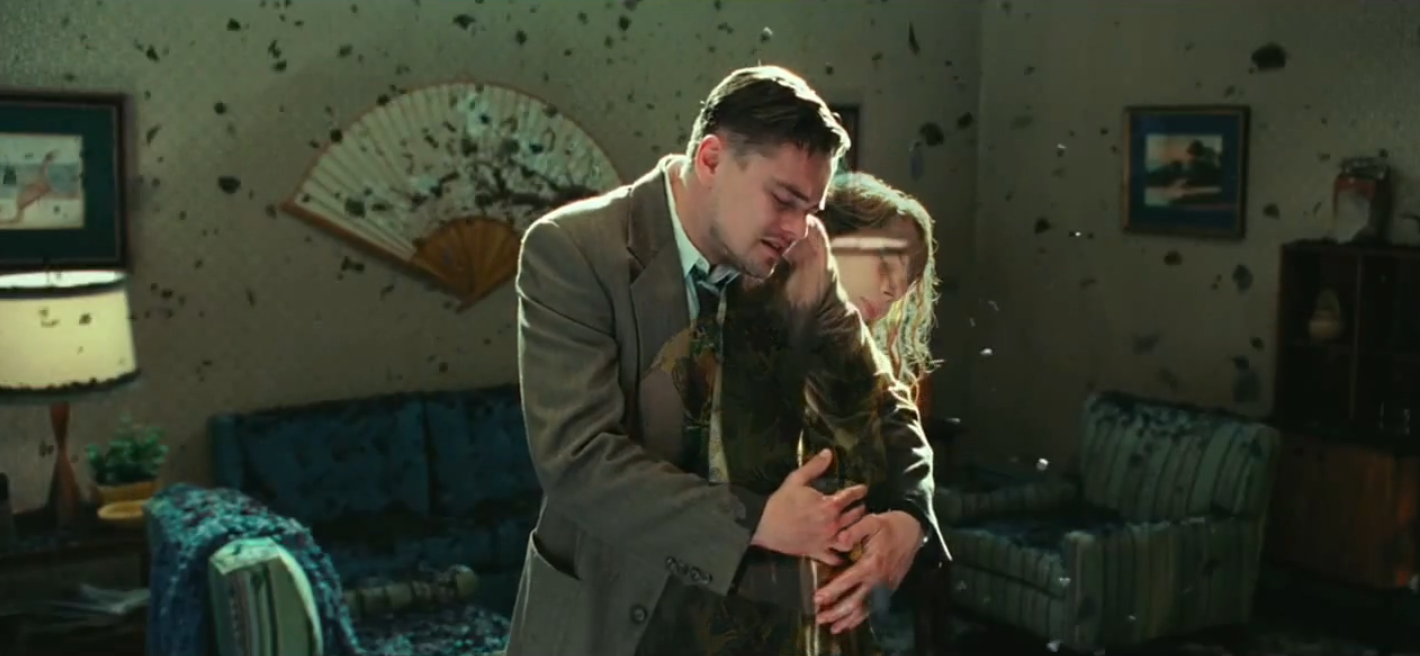 With Dennis Lehane, the author of the novel on which the movie is based, set to pen the script for the series the likelihood of fans being disappointed is slim especially considering Scorsese's relationship with both the writer and HBO. With Scorsese's Boardwalk Empire set to end after its final season airs in September, it would be great for the director to continue what has been a very lucrative and enjoyable relationship with the network.
What made Shutter Island such a hit was the level of detail in terrifying the audience through set and most importantly through sound design, and hopefully these levels of detail will be maintained for the TV show, but with HBO continuing to go from strength to strength I'm sure Ashecliffe won't be sectioned mid-season.