In an unexpected turn of events, Mark Wright (yeah, that length who used to be in 'The Only Way Is Essex') has managed to land himself a two week trial at Manchester United football club and has also received a "serious offer" from Sunderland boss Sam Allardyce.
Featured Image VIA
All of this attention comes from his performance at the Old Trafford Soccer Aid charity event, where he scored with a mental left-footed free kick (watch below):
Apparently Wright has always been a keen football player anyway and was on the books for a few London teams back in the day, but he obviously decided to go down the incredibly shitty reality TV route instead. Up until now, obviously.
According to The Sun, he has been offered to train at Manchester United's Carrington training ground during the first two weeks of July. A source said:
Mark has always fancied himself as a decent footballer.

But he didn't expect this amount of interest after Soccer Aid.

Jose came up to him after the game and asked him if he was free to head up to United's training ground to see how he gets on among some professionals.

Mark is now making sure he can fit it into his schedule but he is very keen.
Fit into his schedule? Is he having a laugh? One of the biggest football clubs in the UK is asking him to come and train and potentially have a spot to play with them and he might not be able to make it because he's too busy filling a chair on 'This Morning' or whatever the fuck else it is he does.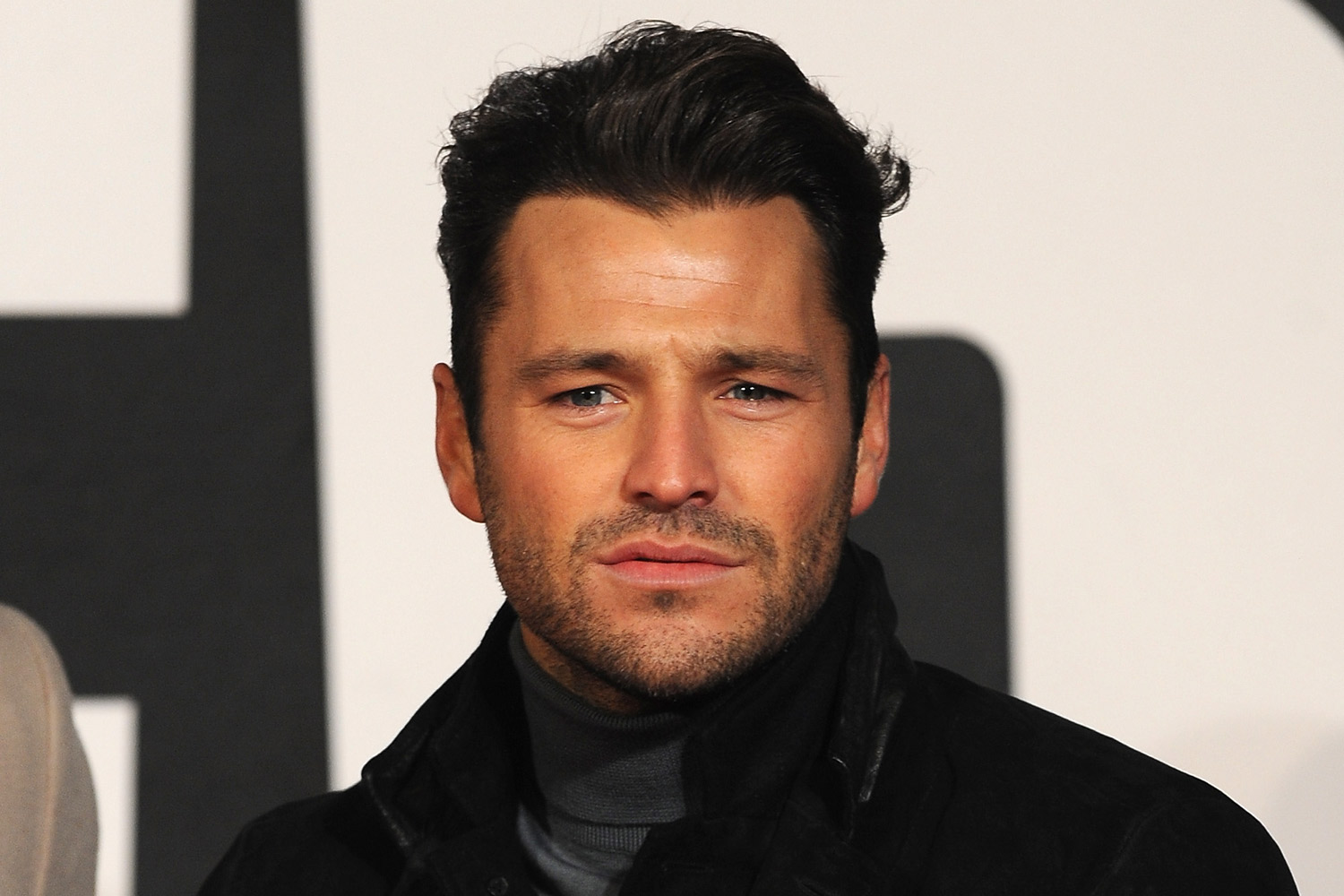 Surely he's going to take it – he'd be an absolute nutter not to. Better make sure he doesn't end up taking the offer from Sunderland instead and cheating on Michelle Keegan with some 15-year-old or he might find himself in a similar situation to Adam Johnson. That face would not stay pretty for very long in prison.