If you grew up in the 90s, then there's absolutely no way that you wouldn't have watched 'Saved By The Bell' at least a hundred times because it was always on and there were only about four channels back then, so you could hardly pick and choose like you can now. It also helped that it was a completely sick show as well.
Featured Image VIA
Whilst it might seem surprising that it's proven almost impossible for TV execs to come up with another show about teenagers at high school (oh wait it hasn't, there are millions of those), we're still kinda excited to hear that Mark Paul Gosselaar will be reprising his role as Zack Morris for the upcoming reboot of 'Saved By The Bell'. Not really sure how this reboot is going to be that effective considering the plot of every 'teenagers in high school' type show is literally exactly the same, but it's still pretty cool that we're gonna find out what happened to Zack when he grew up as Mark is confirmed for at least three episodes. There are rumours that he's now the mayor of Bayside lol.
The role of the principal of Bayside is going to be taken over by John Michael Higgins, who has had roles in shows like Community, Glee and Arrested Development, Seinfeld and Frasier, Boston Legal and Ally McBeal. You'll recognise him, even if you don't know his name.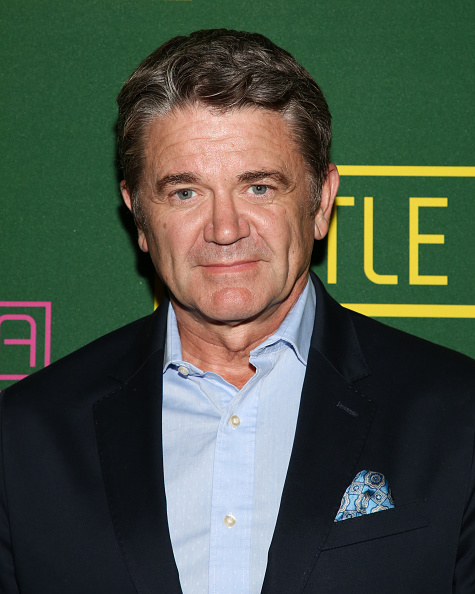 Told you. The reboot is slated to start on NBC's new streaming service NBCUniversal (not another one ugh), so not sure how we're going to see it over here (or if I even want to to be honest – bit old for Saved By The Bell now even if it is new episodes), but I'm sure you'll find a way if you are so inclined.
For more of the same, check out the truth behind the original series of Saved By The Bell. Pretty shocking to be honest.