Marilyn Manson was well and truly cancelled earlier this year after countless allegations about him raping and sexually abusing multiple women emerged and now some of these women are taking him to court and suing him for his actions.
Images VIA 
Three women have already filed charges against the disgraced singer, but now model Ashley Morgan Smithline has filed a lawsuit against Manson for sexual assault, sexual battery, intentional infliction of emotional distress and false imprisonment. She claims that he became obsessed with her after reaching out to her on social media back in 2010 asking her to star in a movie before flying her out to LA where the pair engaged in a consensual sexual relationship.
However, things quickly turned sour between the pair with Smithline stating that on one occasion she awoke from unconsciousness with her ankles and wrists tied together behind her back and [Manson] sexually penetrating her. Another time he broke her nose during sex and caused multiple injuries to her vagina and another time he grabbed a knife from a bedside table and started cutting her inner arm and shoulders during sex.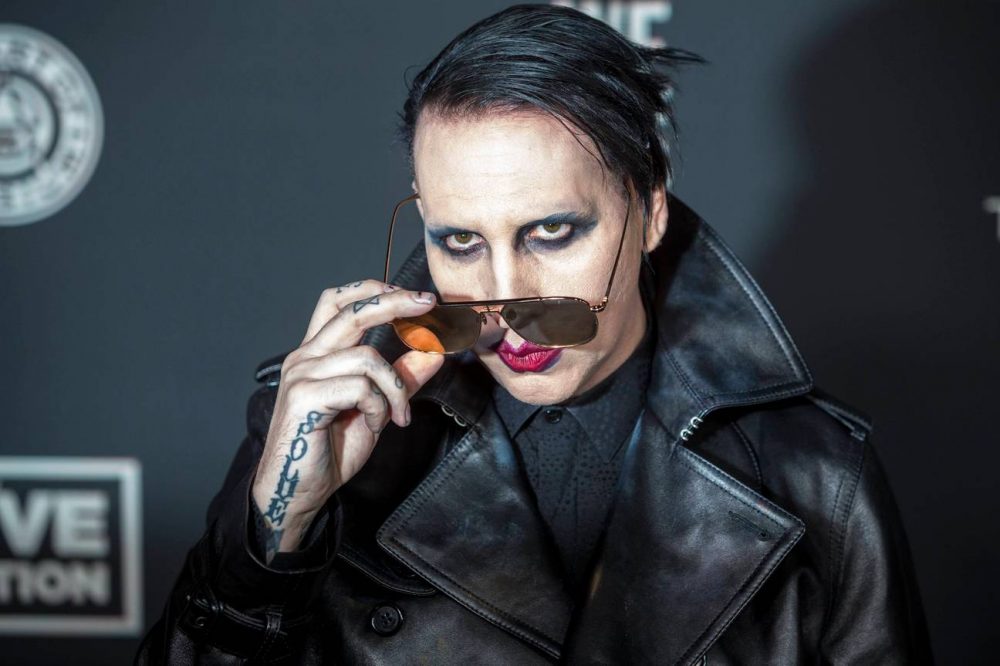 For some reason the pair continued to date each other until 2013, with Smithline saying that Manson frequently threatening her life, confined her to dark spaces, physically abused her, calling her anti-Semitic names and implemented torture tactics to maintain control over her. Sounds like an absolute nightmare for the woman.
Glad that she was eventually able to break free of his control and hope that Manson faces some sort of repercussions from this court case. It's a very murky subject area due to the nature of the allegations and the fact that they were in a relationship though.
For more of the same, check out everything that's been said about Marilyn Manson this year. There's a lot of dark shit.