I've always imagined that if you get busted having sex in a public place then you're probably going to hightail it out of there ASAP in a pretty embarrassed state, but it turns out that sometimes this isn't the case at all and some people want to stay and finish the job.
Featured Image VIA
Case in point: this 40-year-old drunk couple who decided they had to get at each other right there and then and went into a Burger King toilets in Piccadilly Gardens, Manchester at around 7:00pm on Sunday evening. The pair were busted fairly shortly into their romantic soiree, but refused to open the door and leave until they were finished, even after they were told that the cops were coming. I suppose when you've got the urge absolutely nothing gets in your way.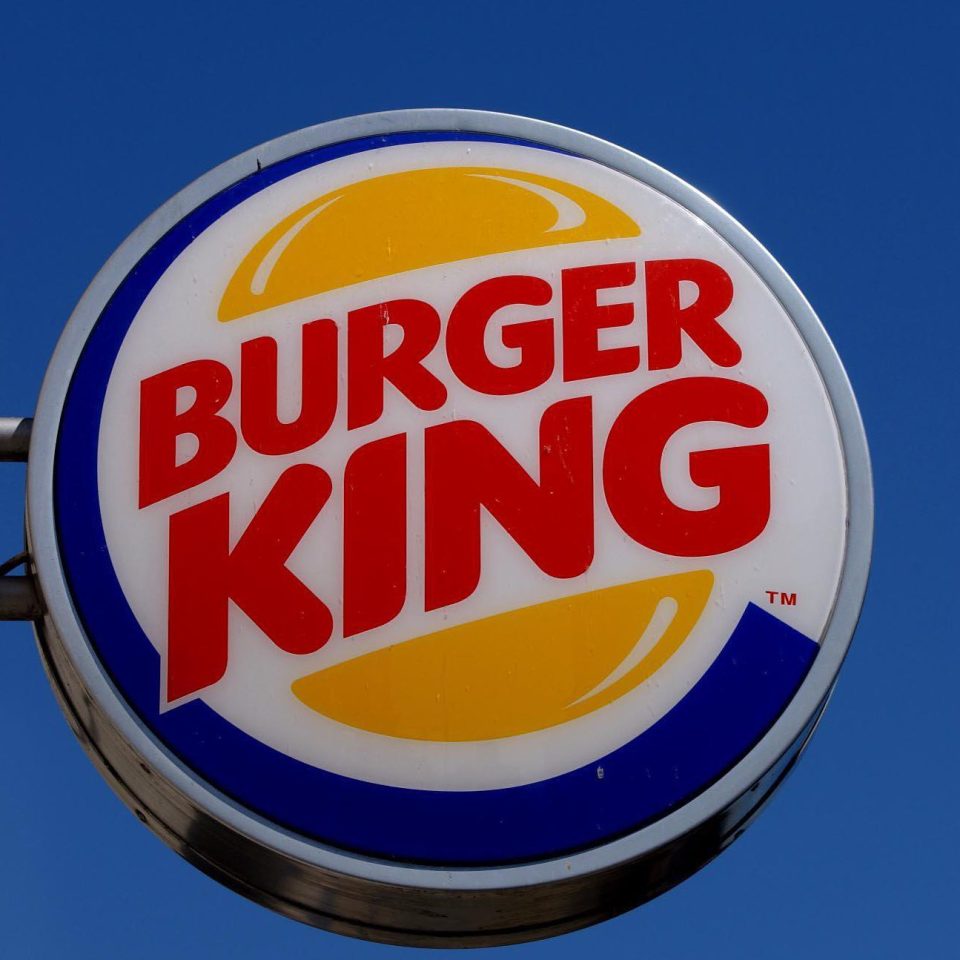 If you were worried about the pair getting arrested for their frolics, then don't be. Somehow they managed to get off and get out of the Burger King before the cops arrived. Not really sure why none of the staff tried to stop them leaving if they wanted them to be arrested, but I guess they probably didn't want to get their hands dirty after they knew what they had been up to.
Not that anyone would ever be able to track these guys down, but the stud was apparently bald and wearing a green jacket and jeans, whereas the girl had a 'sophisticated' look wearing a black jacket and grey trousers. My guess is that they were having an affair.
For more public copulation, check out this video of a couple having sex on a Barcelona train platform. Anywhere you can get it.