I think everyone probably gets annoyed at their parents when they throw some of their stuff out because they think it's junk, but I'm not sure how that works when you're a 42 year old man and your parents throw out your porn collection that's apparently worth $25,000. Thankfully, this is a situation that has actually played out in a real life court of law so we know the result – the 42 year old man ends up suing his parents and winning.
Images VIA
The story began when David Werking moved back into his parents' house back in 2016 in Grand Haven, Michigan after getting divorced before eventually relocating to Muncie, Indiana. His parents delivered him his belongings at this point, but after unboxing everything he realised that his pornography collection had been omitted from the delivery. Oops – or was something more sinister afoot?
After confronting his father about the missing porn, his father Paulo revealed that he had done David a big favour by getting rid of the stuff. David was absolutely furious though, so much so that he decided to sue his parents in April 2019 to the tune of $25,000 – the apparent worth of his collection that consisted of at least 1605 DVDs and 50 sex toys.
District Judge Paul Maloney finally ruled in his favour this week and his parents now have until mid February to submit written submissions on the damages. David's attorney Miles Greengard said the following: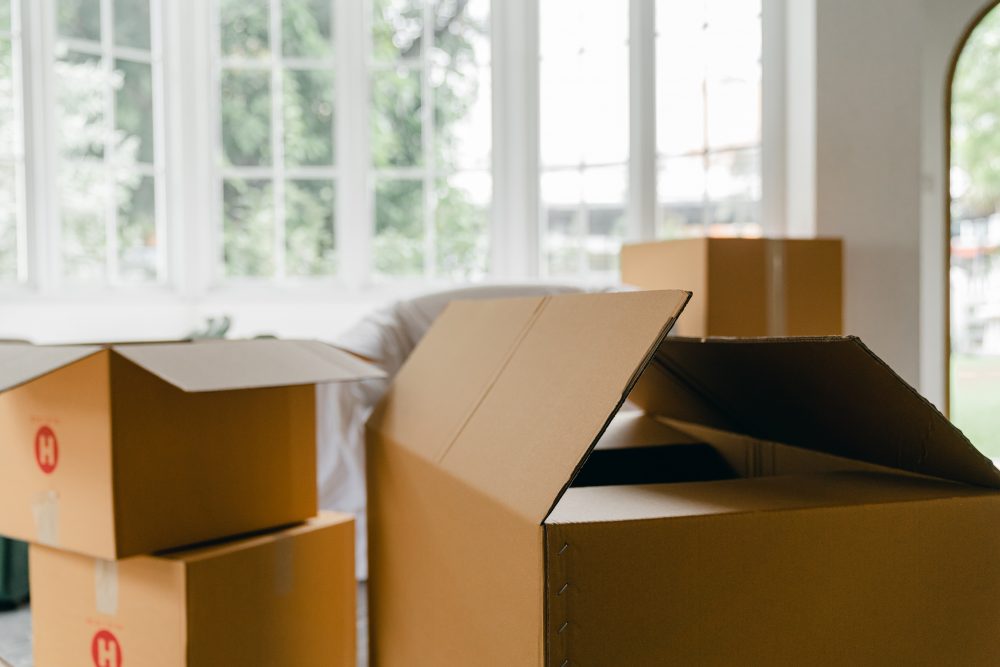 In this case, there is no question that the destroyed property was David's property.

Defendants repeatedly admitted that they destroyed the property, and they do not dispute that they destroyed the property.

Therefore, the Court finds that there is no genuine dispute of material fact on David's statutory conversion claim.

We have asked the Court for treble damages, which we believe are warranted given the wanton destruction of the property.

This was a collection of often irreplaceable items and property.
Wow. What an embarrassing situation for everyone involved.
I find it kinda weird that David cares so much about his collection of pornography that he would actually full on sue his parents for destroying it, that whole sentence is just so weird to me? I guess his relationship with his parents was already irreparable in his eyes after they found all that stuff, but even so to try and claim $75,000 off them seems completely and utterly ridiculous and downright malicious, even if there was some completely unique and irreplaceable stuff in his collection.
But how can it be so irreplaceable? I get that people break stuff or people throw away either deliberately or by accident and it's annoying – I've had flatmates over the years – but normally I get over it after a couple of hours, even if it's something really important. Seems really strange that this guy is so vindictive over pornography to his parents of all people, but I guess maybe it's illustrative of separate family issues. Global news now pal as well.
For more of the same, check out these porn stars talking about their grossest on set experiences. I bet David would absolutely love that.