A husband is suing his wife for fraud one day after their wedding night because he saw her without makeup for the first time and did not like what he saw.
The Algerian man was so shocked by his wife's appearance that he didn't even think that he was in bed with the same woman that he married and thought that a stranger had replaced her and was trying to steal his apartment. As ridiculous as a statement that is, it also kind of begs the question of whether or not they had sex during their wedding night, as she clearly would have had to take her makeup off at some point.
But hey this is what the dude is saying and it's gone as far as a court of law allegedly.
(Note: woman on featured image is not the woman mentioned in this story.)
Featured Image VIA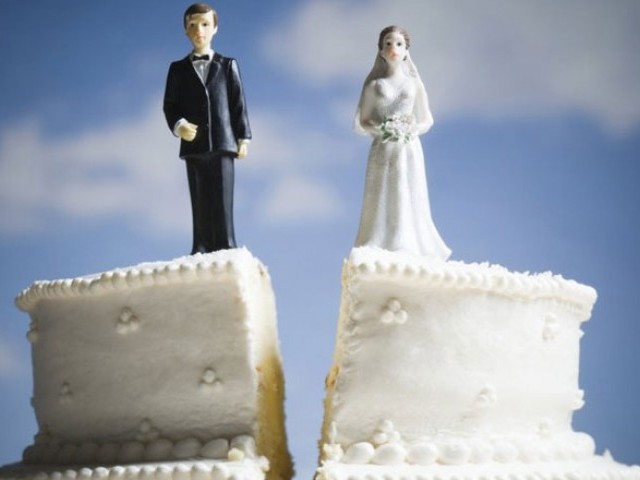 Image VIA
That's right, apparently he saw no other option but to sue her for fraud to the tune of $13,000, due to the psychological effects of her 'incomparable deceit'. A source close to the man offered the following analysis:
He said he was deceived by her as she used to fill up her face with make up before their marriage. She was never without makeup until the big day.

He said she looked very beautiful and attractive before marriage, but when he woke up in the morning and found that she had washed the [makeup] off her face, he was frightened as he thought she was a thief.
Wow. I suppose if she watched this messed up video on how to apply makeup then this could have been possible, but really this guy should probably have taken a look at her actual face at some point during the relationship before he married her right? Absolutely ridiculous behaviour on his part.