A laboratory scientist is suing the 'woman-dominated' firm where he worked, claiming that his female boss told him to "man up".
Featured Image VIA
Daniel Price says that 'extreme discrimination against males' made the company a 'toxic workplace', reports the Mirror.
He claims that his manager Ashleigh Knowles told him "men are less organised" and that he was repeatedly ordered to "go away" during "girls-only" conversations. Rude!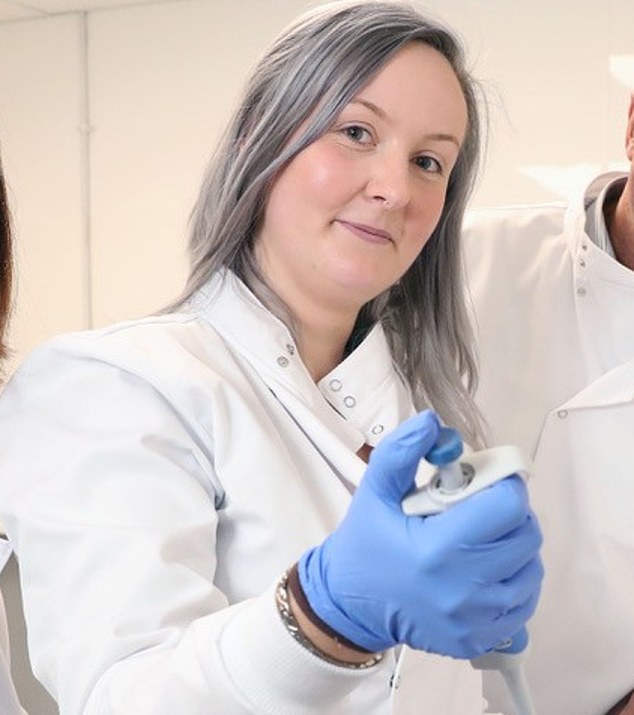 Daniel says he was the only worker instructed to carry boxes, being told "because you're a man". On one occasion he refused to carry boxes, due to a hernia, but was told to "man up and get on with it, it's only a few boxes".
Daniel was dismissed last May after 16 months with food-test specialists PiQ in Ebbw Vale, South Wales.
An employment judge in Cardiff ruled he has an "arguable case" for sex discrimination and ordered a full hearing.
The tribunal heard that lab manager Ms Knowles said of a new appointment:
More than likely it'll be a girl, as women tend to be better and more organised in the lab.
She allegedly then told Daniel:
You're lucky to have your job, as everyone was shocked that it was a guy being employed.

We normally only employ females because men are less organised.
Reasons and comments allegedly made for excluding Daniel from work meetings included "We're talking woman stuff" and "You're a man, you don't need to be listening to this".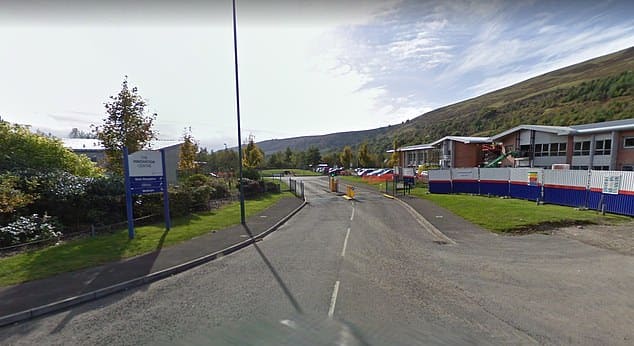 Two days before he was fired last Mau, Ms Knowles allegedly told him as he tried to go into an office:
This conversation isn't for you to hear – girls only.
Well, well, well. You'd think a male working in a 'woman dominated environment' might find a way to use that ratio to his advantage, but nope, Daniel ended up completely alienated and excluded and basically bantered right out of a job. To be honest I don't really think his boss did anything wrong? Women generally are more organised, and men should be doing more of the (literal) heavy lifting. Don't really see the issue with that logic. Let things fall naturally!
At the same time, I don't really blame him for taking this to court, because sadly that's the culture we live in these days, especially when the genders are reversed. So in a way, good on Daniel for taking a stand for all men around the world who feel oppressed in the workplace! It's one of those 'don't hate the player, hate the game' situations. No point in having thick skin at work when you can make $$$ from being a victim. You had a good run, ladies. It's about time men are heard and believed too #metoo.
For the white curry worker who won a racism case after being told "you can't cook, you're not Asian", click HERE. Result!