When you realise that somebody is a paedophile, then the best course of action is probably to keep that person as far away from children as possible, and definitely not encourage them to start a family.
Featured Image VIA
Despite what may seem to be common sense to myself and hopefully most people reading this, the paedophile you see above you has actually been spared a jail sentence because he wants to start a family. Go figure.
41-year-old Richard Arrowsmith pleaded guilty to possession of 137,000 (yes, 137,000) indecent images of children and 4,376 videos of people having sex with kids. In addition to this, 400 videos were found in Category A, which is the worst kind of child abuse – with another 255 films in Category B and 186 films and 851 images in Category C.
However, Arrowsmith was saved from going to prison by judge Martin Butterworth (what's up with all their names?) who only sentenced him to ten months in jail, suspended for two years. He was also banned from working with children, forced to sign the sex offender's register, banned from leaving his house between 9pm and 5am and forced to do 160 hours of community service. Here's what Butterworth said about it all: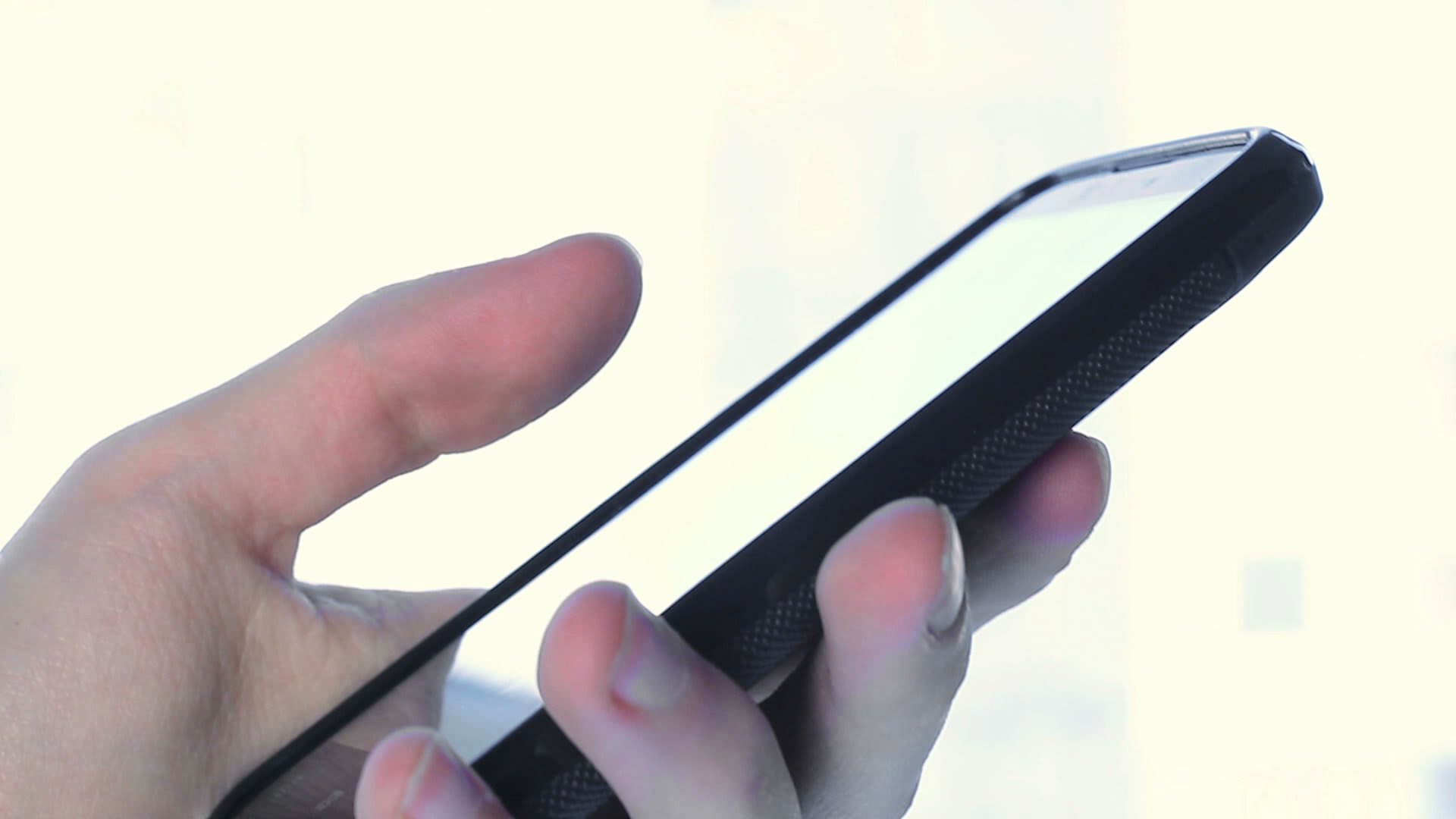 You are 41-years-old, with no previous convictions and you pleaded guilty at the earliest opportunity.

There are three charges against you in relation to the possession of indecent images of children.

I am taking into consideration your previous good character, you have a wife who supports you, a steady employment and your hopes to start a family in the near future.

These are not victimless crimes, they encourage serious abuse of sometimes very young children.

You were less than honest about the nature of the images.
Hmmm. That's a bit weird right? I mean it does seem like this guy knows he has a problem as he pleaded guilty and his wife is still supporting him about it (what the actual fuck?) but I think the fact that he wants to start a family shouldn't be a reason for him not to go to jail. I mean maybe he doesn't need to go to jail in the first place and just needs therapy or something, but to specifically cite that as a reason for him not to go to jail seems a bit off, for obvious reasons.
Not sure this judge really knows what he's doing, but it seems to be a common trend in the north these days – check out this guy who had octopus porn but didn't end up really getting punished for it. Something fishy's going on here.