This would-be genius sent a man who looked a bit like him to a court-ordered paternity test in an attempt to get out of paying child support, but he's now been convicted of fraud after his plan flopped.
Thomas Kenny was cheating on his long-term partner (with whom he already has 2 kids) with another woman who became pregnant and refused an abortion despite his attempts to pressure her into one. The months rolled on and eventually it came time for the DNA test to determine whether Kenny had to pay the woman child support, and he sent his mate who kinda looked like him, except he obviously didn't look enough like him (no photos of his mate unfortunately).
He was sentenced to six months suspended for 12 months and ordered to pay £885 compensation and £500 costs at Birmingham Crown Court.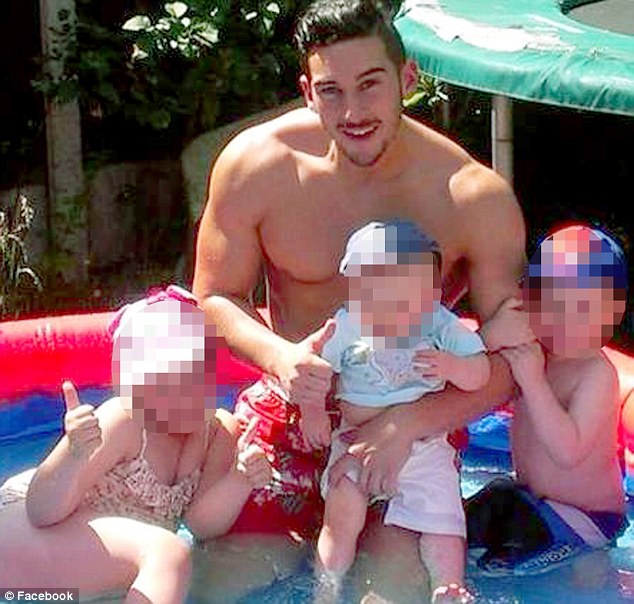 So obviously a very sneaky move from this guy that thankfully failed. We all know kids are annoying but we also know that when you get someone pregnant that kid is 100% also your responsibility. Let's just put it down to being young and dumb and hope Kenny cleans up his act from here on.
P.S. It's actually quite a brilliant idea the more you think about it. Could have actually worked on another day. Still, not cool Kenny. Zara Larsson already proved that there's never an excuse not to strap up.