Dustin Tyrone Thomas – who you can see above (and below) was arrested and remanded without bail for probation violation related to a 2014 breaking and entering case out of Flint, Michigan. He was out of jail in less than a week though after he impersonated his cellmate and was granted bail.
Images VIA 
This sounds stupid – and still is really – but Thomas actually did go above and beyond the call of duty to get away with this. He threatened his cellmate by saying he would kill his family if he didn't give him his social security number and ID bracelet, and also changed his hairstyle so that he would look like the guy.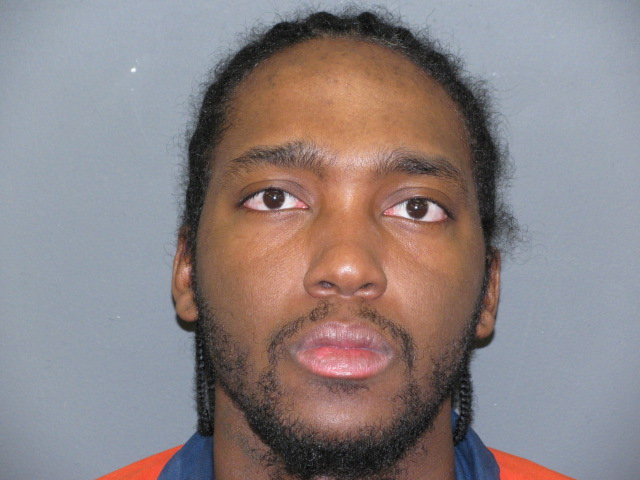 Thomas went up against the judge for bail and it was granted. He's now on the loose, although he's been charged with escaping from lawful custody. Good luck in finding him though, and fair play to the guy for having the balls to pull something like this off and actually get away with it, hook line and sinker.
I suppose you've really got to look at everyone involved for not being able to remember what prisoners look like, but hey I suppose it does get crowded over there in those American jail cells. Especially in the most violent city in America.
In case anyone out there reading this is actually from Flint, Thomas is described as 6-feet 2-inches tall about 182 pounds and he looks like the guy you can see through the entirety of this post, although maybe with a different hairstyle. Anyone with information is asked to call 911 or 810-257-3407, or to submit an anonymous tip call Crime Stoppers at 1-800-422-JAIL. Be careful.