Heads up, this is a bit of a weird one and I'm not sure we're getting all the information – it's a bit like an episode of 'Unsolved Mysteries' or something – but it's definitely worth reading up on because it's very intriguing to say the least.
Featured Image VIA 
The story concerns a 35 year old guy named Ricardas Puisys and his disappearance back in November 2015, leading to the eventual assumption that he was murdered. At the time, Ricardas was working for the Nightlayer Leek Company in Dean Drove, Chatteris and there were fears for his safety and that he was being exploited. He was last seen at work on Friday September 26th of that year before disappearing with a large group of Lithuanian men.
It's now being reported that he's been living for the past five years in the same area, but hiding away in a well concealed part of a forest and not seeing or speaking to anyone for the duration. Here's what DCI Rob Hall had to say about the strange case: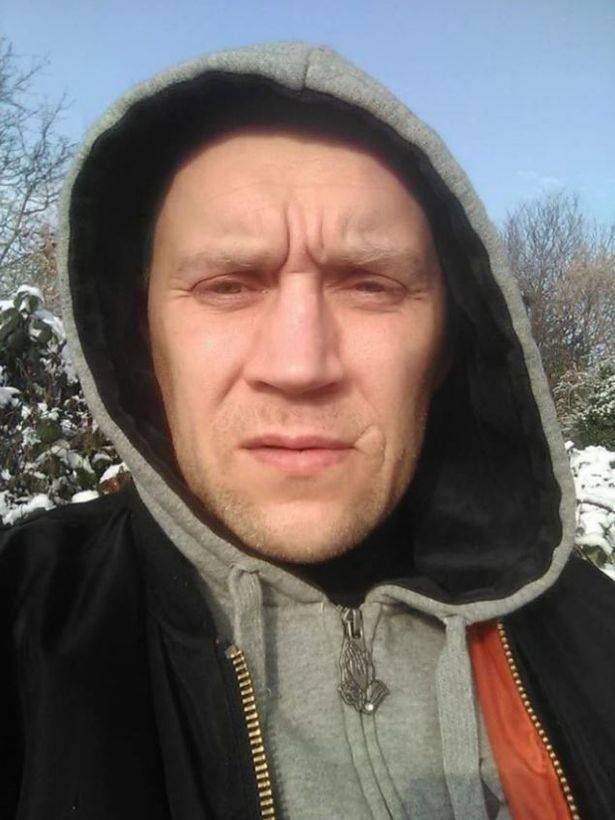 For almost five years Ricardas' disappearance has been a complete mystery. That was until we received information at the end of June which led us to finding him.

There were genuine concerns Ricardas came to harm that evening.

He did not return to work on Monday, September 28, 2015 as expected, but we now believe Ricardas made the decision to run away as he had been a victim of crime, having previously been subject to exploitation.

A team of investigators worked tirelessly following up a number of inquiries, none leading to the discovery of Ricardas. That was until we received information that Ricardas may have been alive and still in the Wisbech area.

Following a search of wooded area in Harecroft Road, Ricardas was eventually found living in undergrowth, very well concealed after having deliberately hidden and having not spoken with anyone for some time.

We made the decision not to publicly announce we had found Ricardas alive until now in order to protect him and put safeguarding measures in place.

He is safe and we are working very closely with him to ensure he remains safe, but also to ensure he gets the support he needs after having lived through extremely difficult circumstances during the last five or more years.
Wow. What the hell could have been happening to this guy that was so bad that he literally had to spend five years of his life living in the forest completely off grid? I struggle to think how someone would even achieve that in this country these days, but I guess he managed to do it so it is definitely possible.
It seems to be making out that the Nightlayer Leek Company was exploiting him somehow – or maybe it was the gang of Lithuanian men? – but even so I find it hard to fathom what could have been so awful for him to make this decision. The police are apparently investigating the situation and looking to help and support him, so it'll be interesting to see just what has been going on down in Chatteris for the last five years. Sounds very suspicious.
For more of the same, check out this spooky story about the disappearance of Willie Bingham. Eerie.