Surprisingly, over in some states of America it still isn't illegal to have sex with animals, but given the punishment that 48 year old Scott Turner faced following his conviction for performing oral sex on his roommates dog, it's unclear whether new laws are even going to do anything to stop this bizarre phenomenon.
Featured Image VIA
Turner was the first person over in Cleveland to face a new law prohibiting animal sex in Ohio, but even though he could have been jailed for 90 days, he instead only received five years of probation. This is despite the fact that he's also a convicted paedophile, having previously been convicted for performing a sex act on a nine year old boy, up to ten sex acts on a 12 year old girl and paying a nine year old boy to fondle another nine year old boy.
What an absolute sexual deviant – not really sure how he's managed to avoid jail time on this one when he's got a sex rap sheet longer than my arm. Kinda surprised how he was under constant surveillance too given that sheet as well. Who knows what else he's been up to?
Turner was only discovered through his own stupidity as well, as he wrote to his lover in jail about how he hoped to get a dog soon when he had enough money so that he could have sex with it, having previously enjoyed having sex with his roommate's dog. His parole officer intercepted a letter saying the following: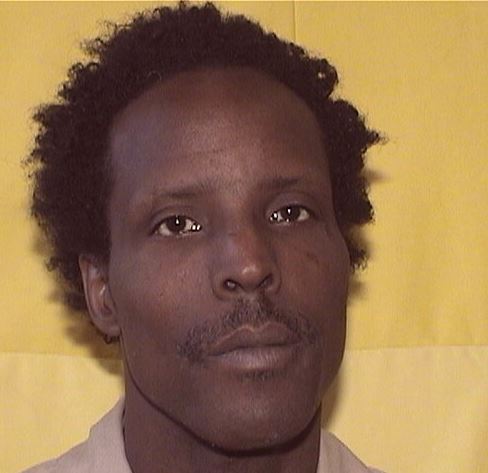 I loved having sex with the dog and next time I want you to join in too.

I'll share with you a 4 legged friend though. I'm really looking forward to experiencing that with you.'

I'm looking into getting a 4 legged friend still but its hard to find the right one to get and then there's the money needed to get it also which I don't have yet either.
That's so gross, but it probably worries me more that this guy was a registered sex offender and only got picked up because he was a literal idiot. Who knows what else he got up to except having his wicked way with that poor dog?
Apparently the dog is constantly licking herself, barking for no reason all the time and scared of human contact after the incident. Hopefully she can get over that and nobody else was affected by this lunatic.
Still can't believe he isn't going to jail because it seems pretty clear he's probably going to re-offend given his history. Guess the new law probably hasn't worked out, but we'll give it a couple more cases before we condemn it completely.
For more of the same, check out this guy accidentally sending his girlfriend a video of hi shaving sex with her dog. It happens.