With all the horrible events going down in the world today, sometimes you just need a little positive story to lift up those sunken spirits and boy, do we have a good one.
Images VIA
A lover of animals over in Vietnam has created a tiny denim backpack for his dog to carry around her puppy. Tran Tien's two dogs, Tony and Tiny, recently had a litter of puppies. Although Tran was not expected the arrivals (he didn't realise one of them was a female) he decided to keep one after giving the rest of them away.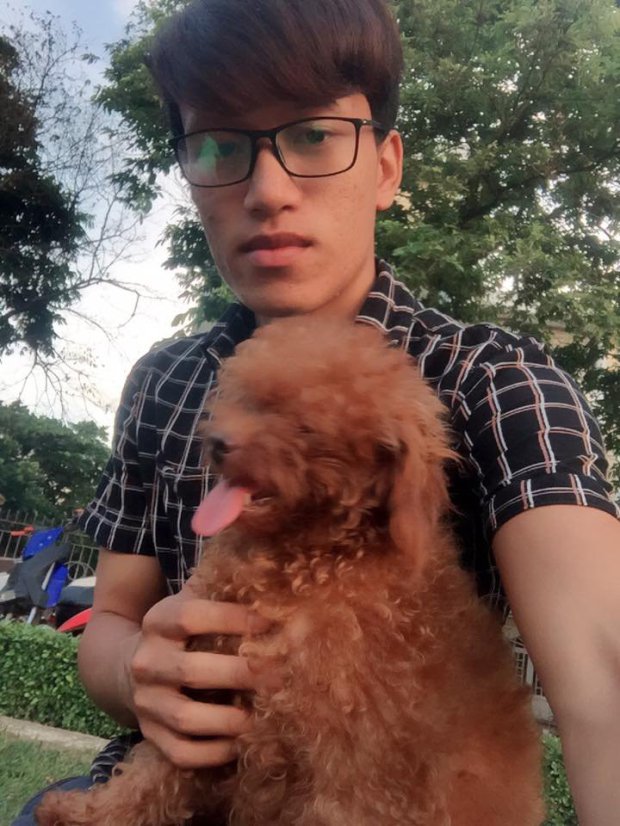 They were left with Teddy – the puppy that no one wanted – and he needed a way to transport their little keeper around town. Much to the world's delight, Tran decided to painstakingly make a mini rucksack from an old jacket so he could take all the pups out without worrying. He said:
I love my dogs, they are my family.

Teddy loves it. It's so cozy, in fact, he sometimes falls asleep during walks.
Not only is it a handy solution, but it's also just the most adorable thing the world has ever seen. Just look at the three of them together: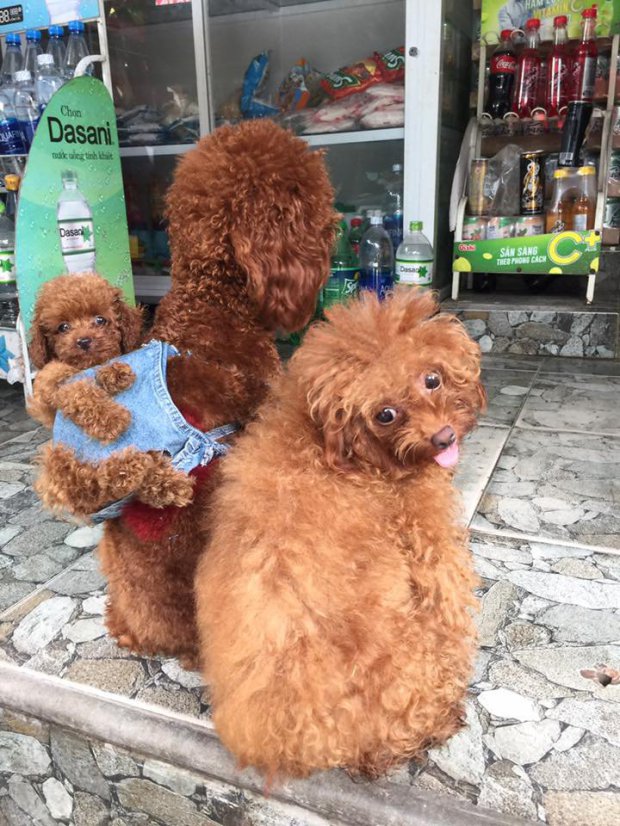 And look how happy Teddy is: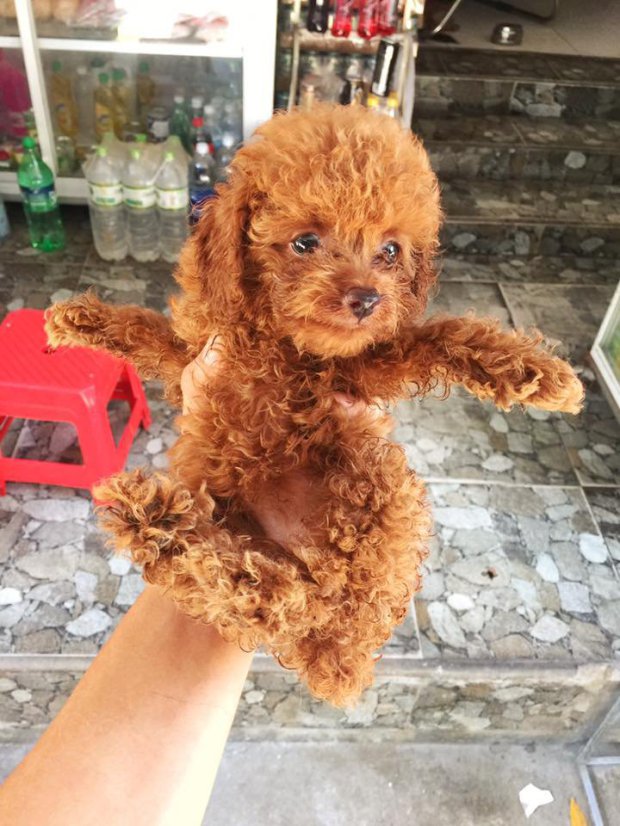 Right, that's too much cuteness for one day. If I see any more I might be sick.
Actually, maybe my stomach could handle one more story. But just the one.