A dead guy in the swimming pool is going to kill off the party every time, and it was no different at this £50-a-head James Bond-themed swingers party that took place in affluent Hertfordshire just north of London.
Images VIA
The sex party was "just getting started" when the 35-year-old man from Nigeria (attending his first ever sex party) entered the swimming pool at the £3 million property and started thrashing around under water. People thought he was mucking around, until the girl he was with realised what was happening and began screaming.
More than 10 people were around the 16 metre pool at the time and 6 were in there with him.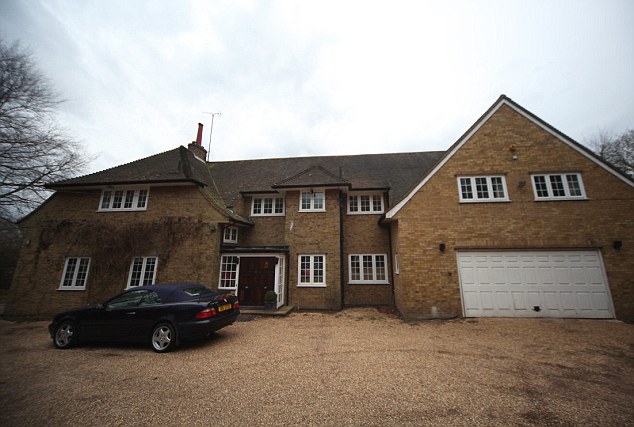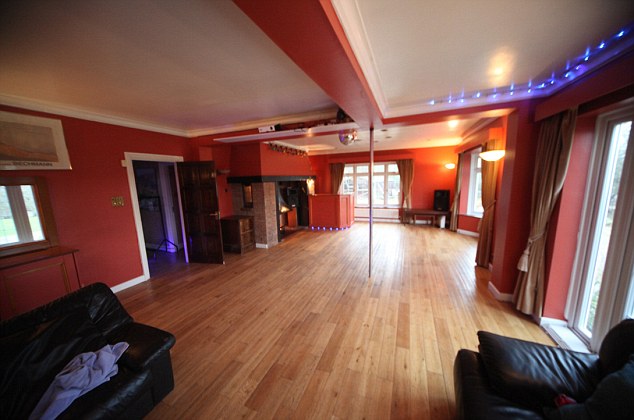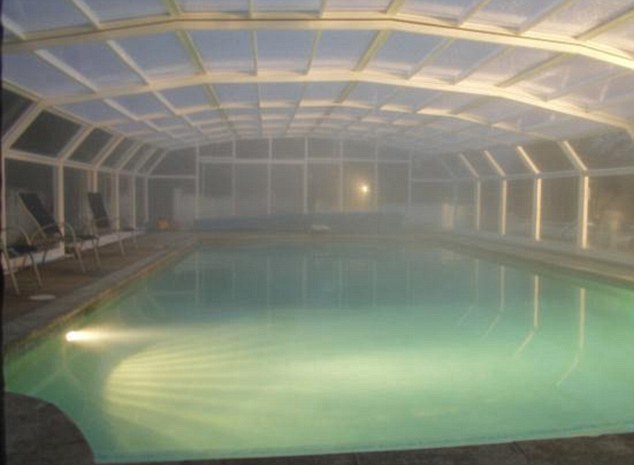 Richard Stanley, who runs these events with his wife Janet, said:
About 30 guests attended the party. The theme was "James Bond meets Pussy Galore".

One lady was painted in gold paint. Props included a roulette wheel, chocolate golden gun replicas and Bond posters. So sex was not the primary party descriptor. (sure)

At around 1am I got a shout that someone had sunk in the pool so ran into the covered pool area, dived straight in fully clothed and pulled a 35-year-old Nigerian man to the pool edge where several people helped drag his body into the CPR position.

There was a qualified nurse present as well as other very competent people. They were guests who we make regularly welcome as a competent medical presence is always a plus.

For safety reasons diving is disallowed and not possible. The pool is 50 feet by 20 feet by 2.5m deep.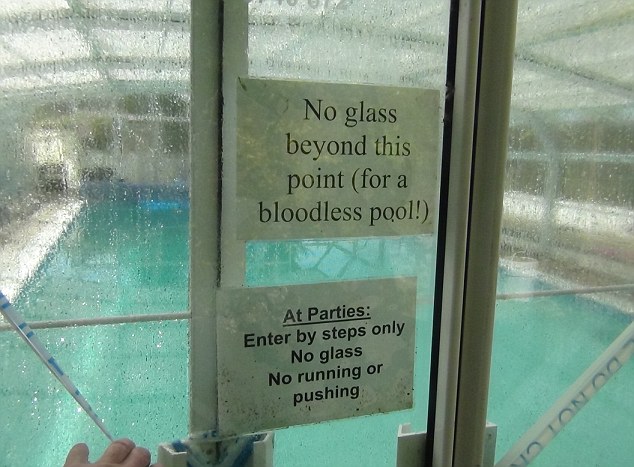 What's surprising is that a 'Mad Hatter's Tea' themed sex party was held at the property the next night. What?
Police assessed it as a non-suspicious death. We thought about cancelling, but got all these supportive emails. If you fall off a horse, you've got to get back in the saddle.
In other words, this guy dying in my swimming pool ruined the whole party and there was no way we were going to let him ruin the next one too. Bet whoever invited him feels like a right dick.
P.S. How many of the top 10 grossest sex acts do you think happen on average at one of these parties?