In perhaps one of the most creative defences for drink driving ever, a 76-year-old man named John Przybyla from Friendship, Wisconsin has blamed his blood alcohol level on the beer batter on the fish he had just eaten at a local fish fry.
In fairness to Pryzbala, his blood alcohol level was only 0.062 which is below the legal limit for driving, but the fact that he had multiple previous drink driving convictions meant that he was barred from driving with a blood alcohol level of over 0.02, so he probably shouldn't have been doing that.
The officer that pulled him over also said that he was driving erratically, had blood-shot and glossy eyes, his breath stank of alcohol and he had an open can of Red Dog Beer in the car. It seems pretty clear he was drink driving and his breath didn't stink because of the beer battered fish.
Featured Image VIA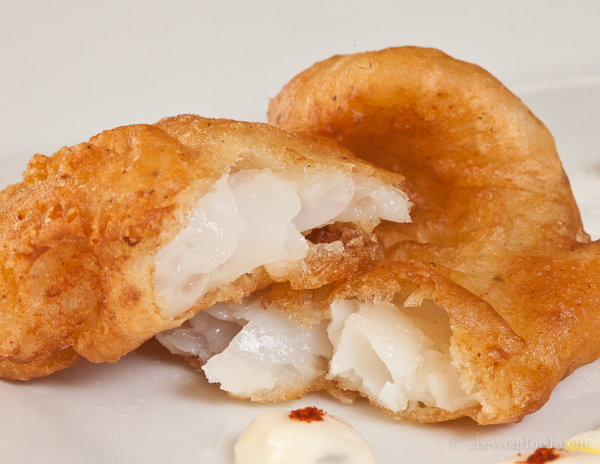 Image VIA
Przybala even refused to have his blood taken initially as he said that it was against his religion. I'm not sure what religion Mr Pryzbala means but again that sounds like one of the flimsiest excuses ever. Eventually his blood was taken and it was obviously found to be above his legal requirement.
Przybyla was convicted of his tenth drunk driving charge, along with operating a vehicle with a revoked licence charge on Monday. He had previously lost his licence for other drunk driving offences in case you hadn't guessed. It's unclear whether he blamed those on beer batter too, but if that's the case then he should probably stop eating beer battered fish, even if it's his favourite meal – he could now face up to 12 years in jail.
If you like beer batter yourself, check out these beer battered bacon wrapped onion rings. Just don't eat them before you're planning on driving.