Talk about hitting the ultimate low; an unnamed man from north London emailed Harrow Council to complain after being rejected by an eastern European prostitute at a brothel in the borough.
A source at the council said:
The gentleman seemed very aggrieved. He told us he believed he had been refused and was angry about the fact. He insisted that prostitutes shouldn't be able to behave like that.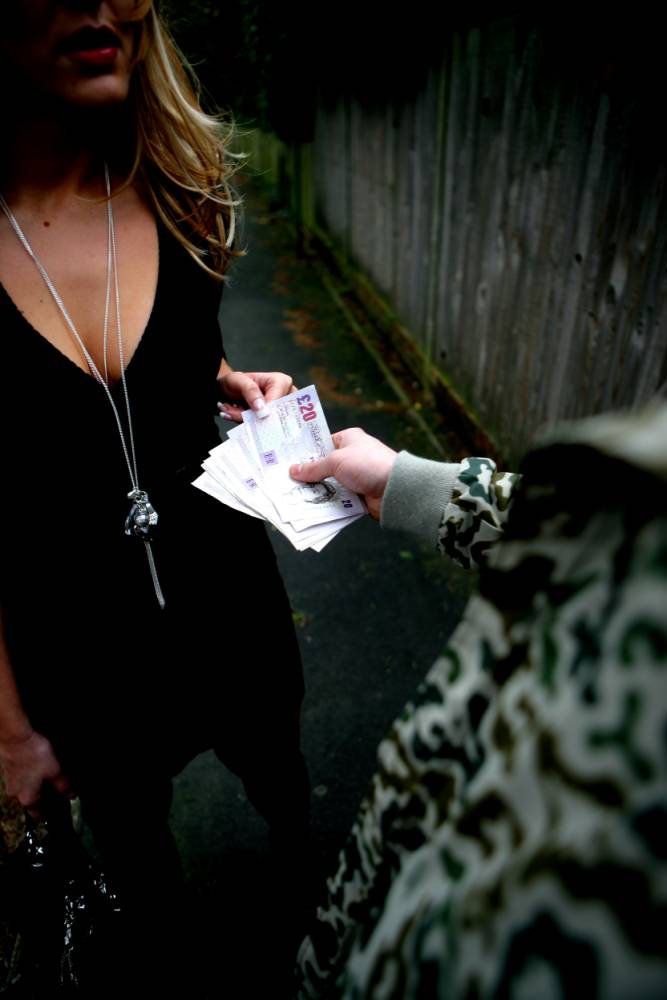 Brutal stuff. Obviously I'm on the working girl's side here — she doesn't have to serve him if she doesn't want to and this guy is only making the situation worse now.
But still, it's one thing getting turfed from a girl in a bar or club, sometimes that can hurt and sometimes not at all – but a prostitute refusing to sleep with you? Surely there's no coming back from that. Just a devastating blow to the ego when you can't convince someone who gets paid to have sex to take your money and serve you like anyone else. They should seriously have someone check up on this dude cos he can't be feeling too great right now.
Not only that, but his complaint to the council – which is completely ridiculous – is only gonna get thrown out. Poor guy.
☛ Watch Next: Messing With Prostitutes In Amsterdam Prank