Yesterday, we brought you news of a boy claiming that he was a 14 year old version of Timmothy Pitzen, a boy who went missing seven years ago in Aurora, Illinois. The boy said that he had been traded between people for the past seven years and had recently escaped from the two men who had currently been holding him in a nearby Red Roof Inn.
Featured Image VIA
This unfortunately turned out to be complete and utter bullshit though and the man has now been identified as 23 year old Brian Michael Rini, who was recently released from prison after serving a year for burglary and vandalism. His brother Jonathan said the following about him:
He's been doing stupid stuff as long as I can remember.

I hope he gets help. I also hope he goes to prison for this or at least an institution.

He has Asperger's, bipolar disorder, ADHD, the list goes on.

He was receiving treatment but then he stopped and started getting in more trouble.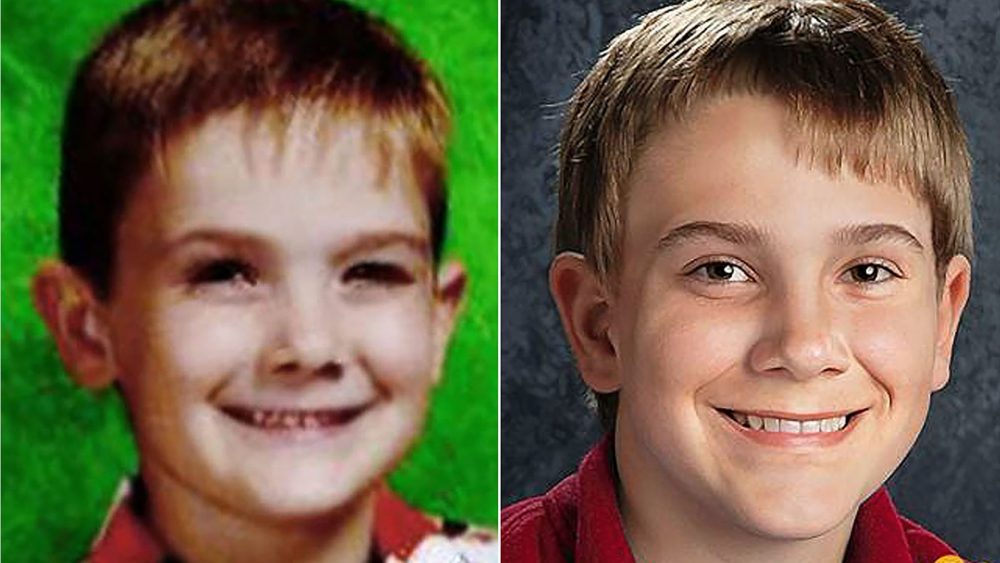 Sounds like Brian has his own issues to be dealing with, but really what was he thinking by pretending to be a 14 year old boy who disappeared seven years ago? That everyone was just gonna believe him and that he was going to go and live with the Pitzen family and go back to school? Guy clearly needs a lot of help there doesn't he and I hope he gets it.
On the flip side of this, it sounds absolutely awful for the Pitzen family to think that they might have finally found their long lost son only for it to turn out to be some idiot making it up. Really, probably don't need that in your life at all, and Timmothy's Kara Jacobs confirmed this, saying the following:
It's devastating. It's like reliving that day all over again, and Timmothy's father is devastated once again.
Jesus, that truly does sound terrifying. The FBI has vowed not to forget about Timmothy and hopes one day to be able to find him, but it's not looking too good for him, especially after this mess. Fingers crossed though, always.
For more of the same, here are six bizarre missing persons cases that have never been solved. Creepy.