We've featured a bunch of weirdos on Sick Chirpse over the years and a lot of them keep coming back to these pages over and over again – one of the most notorious of these is 62 year old pensioner Malcolm Downes who has been caught yet again masturbating in fields of horses.
Featured Image VIA 
Downes has been doing this for years now and has been spotted numerous times with his dick out in fields full of horses. He's been jailed once before for the offence in 2016, but since then he keeps getting spotted and has now finally been sent to prison again after he was spotted jerking off in front of horses twice in 24 hours.
He'll serve sixteen months in prison – eight months for each separate offence – after admitting his guilt. Kinda makes you wonder why he keeps doing it if he knows it's a bad thing to do, but I guess when you fancy horses so much sometimes you can't help yourself.
Here's what prosecutor Neil Coxon told Hull Crown Court in April:
It soon became clear he was in fact masturbating. This activity went on for three or four minutes. His penis was exposed for about ten minutes.

The matter was reported to the police and the defendant was arrested.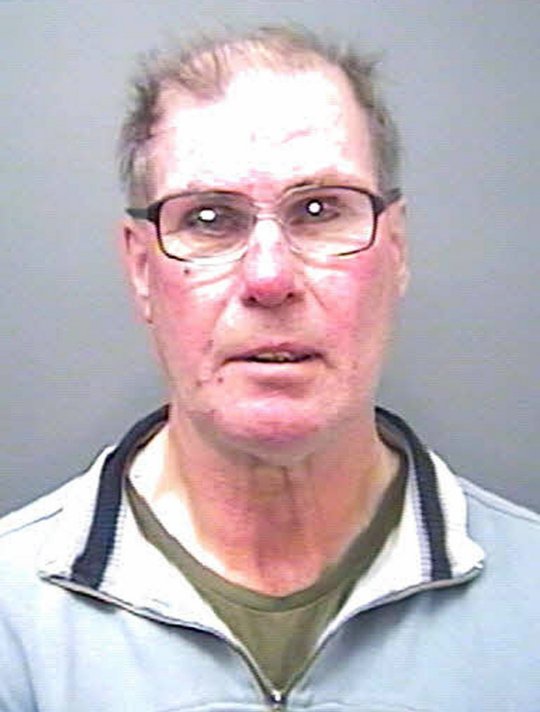 Good work guys. The thing about this though is when you here about the multiple times that Downes has been caught in fields jacking it to the local horse population.
After he made bail for the first offence in this series of events, he literally ran off to another field and did the exact same thing straight away. Guess those horses really got him in heat hey? There were also 35 crimes on his previous record, with 12 similar offences to these two and another nine for masturbating in public (just not in fields). He was even issued with an antisocial order preventing him from masturbating in fields but he still continued to do this. Sexy horses I guess hey?
Anyway his defending lawyer did say that Crownes had admitted he was sexually attracted to horses and was attending counselling to try and curve his impulses. Not sure how likely that is to work given his previous record, but I suppose he's got sixteen months on the inside to try and figure that out. Good luck to him.
For more horse sex, check out this interview with someone that regularly had intercourse with a horse. Interesting stuff.